Our Programs.
Transforming with Passion and Love.
Humanity
Our Flagship Programs to Help Society.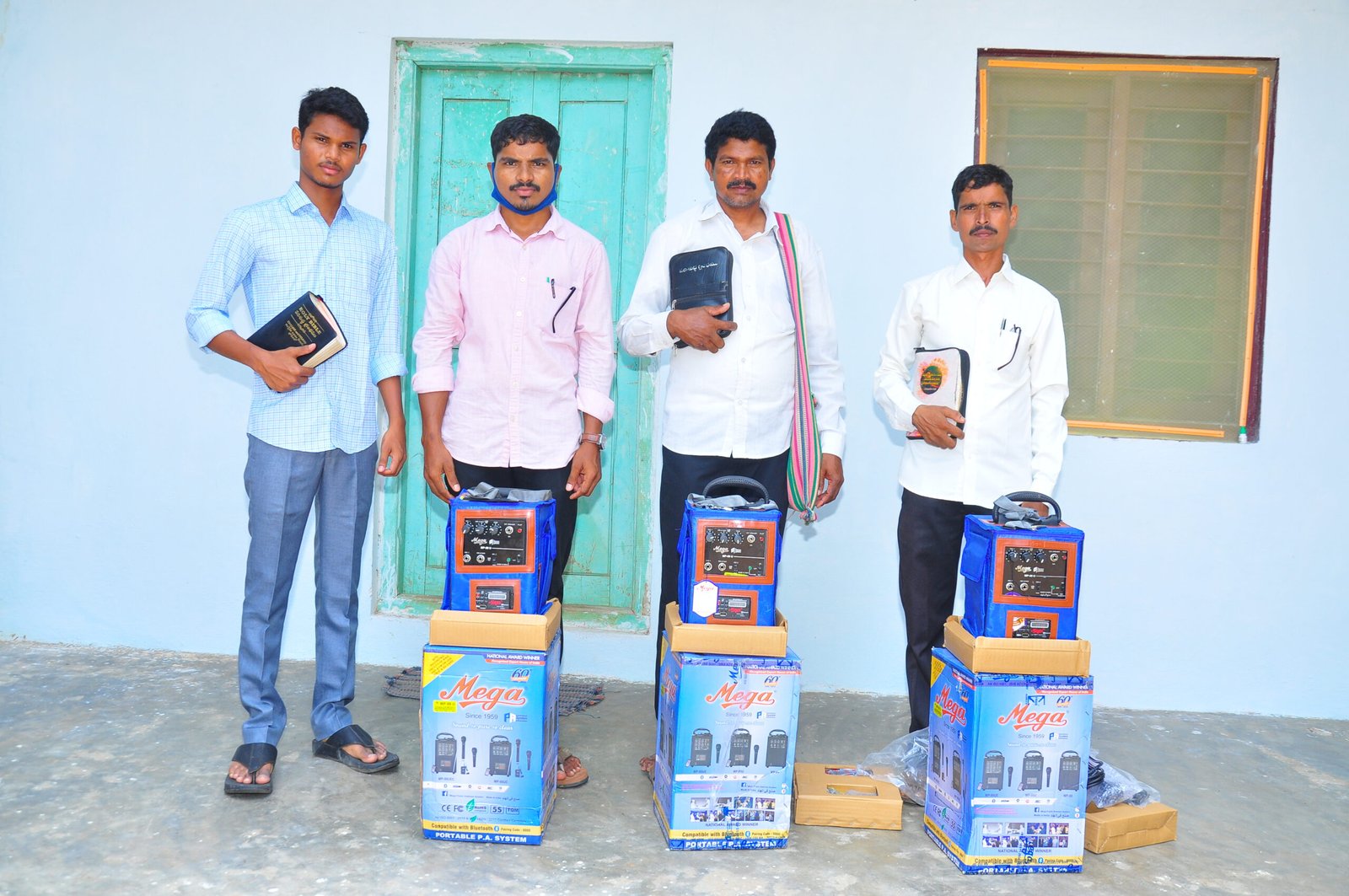 Humanitarian Help
In cursus ornare sollicitudin. Ut libero urna, sollicitudin et porttitor id, tempus vitae nisl. Quisque a venenatis libero.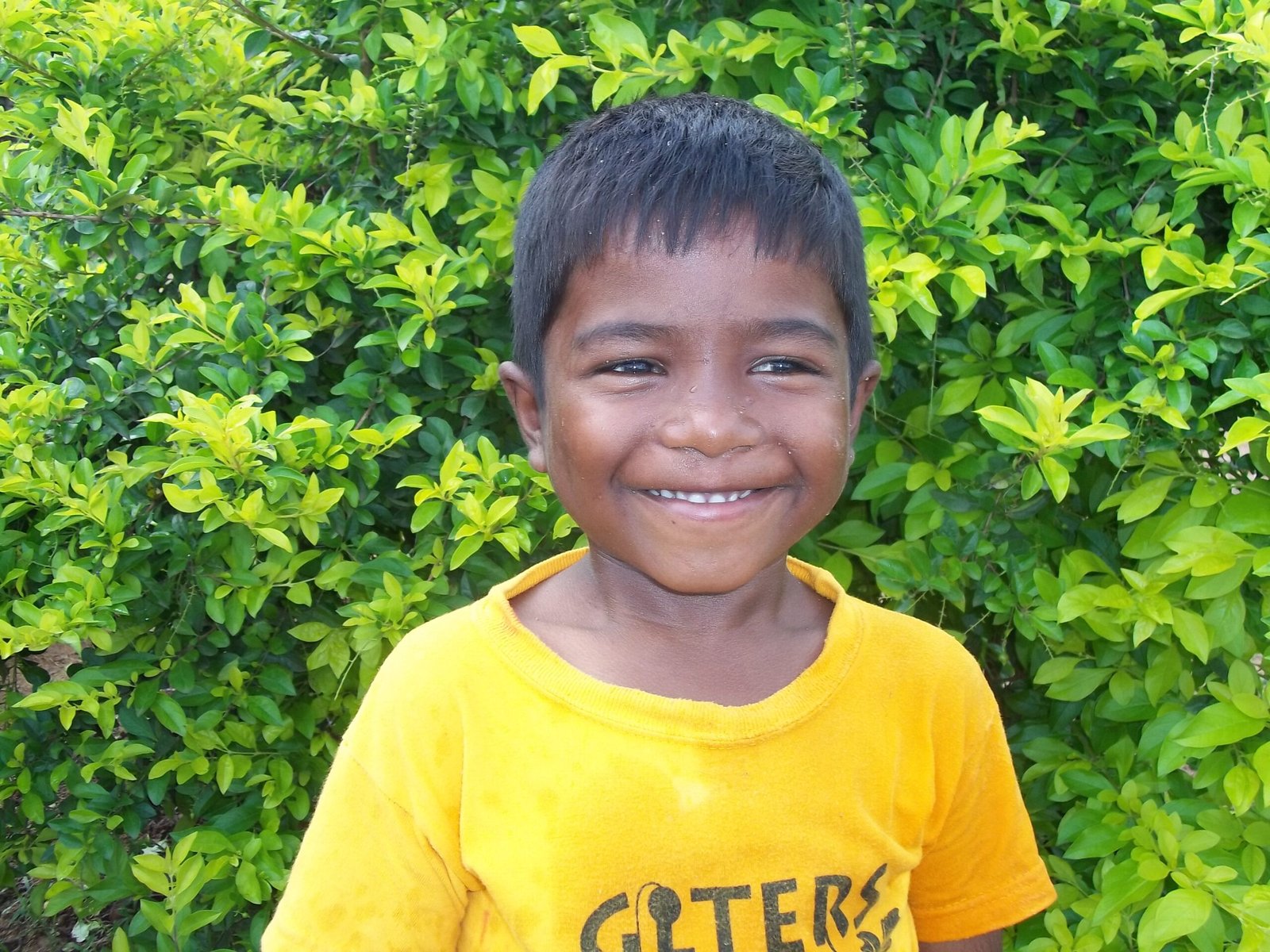 Orphan Care
Nunc consequat justo eget enim finibus porta. Suspendisse orci nunc, rutrum quis nunc sed, feugiat hendrerit massa.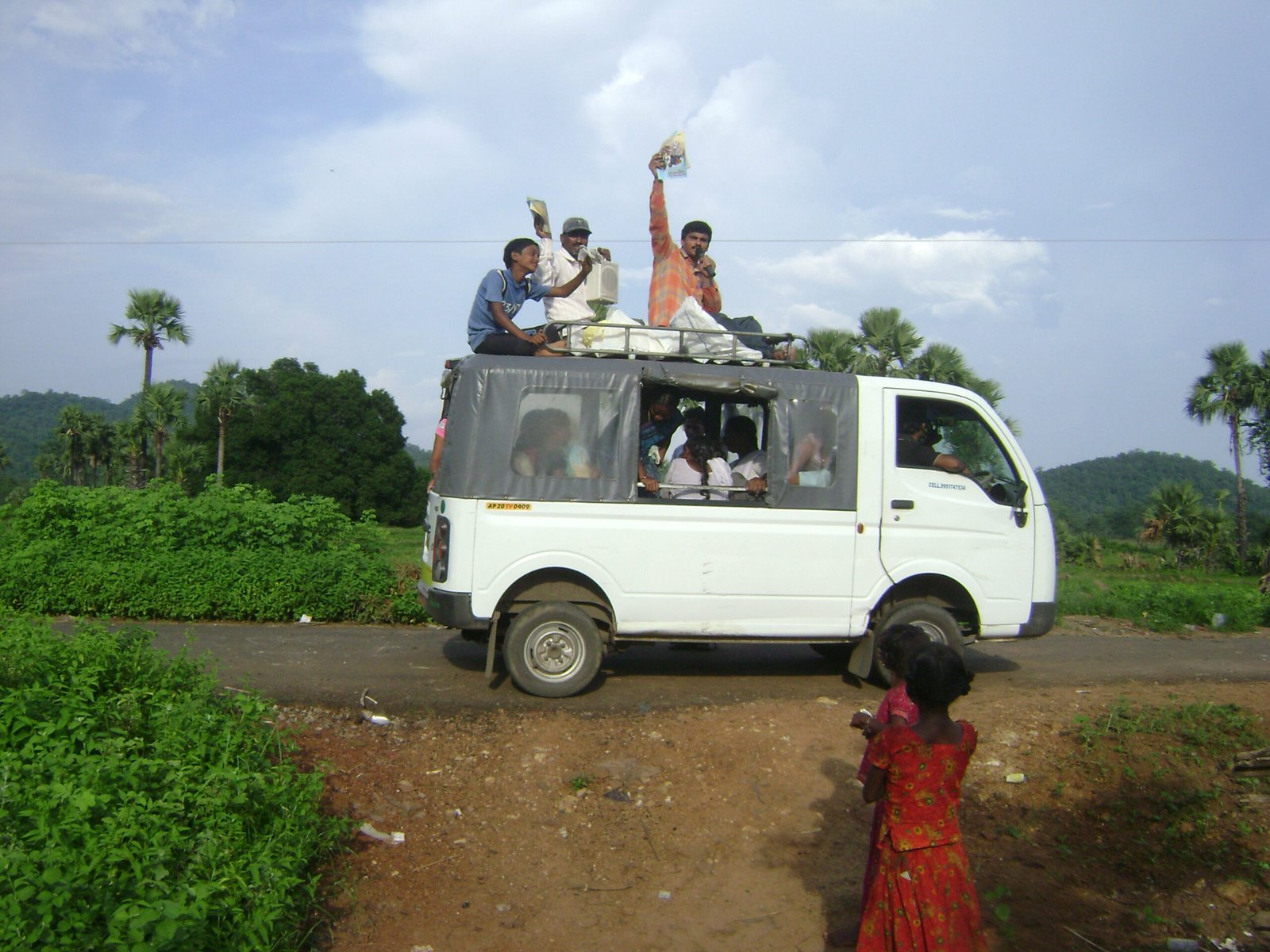 Gospel Cursed
In cursus ornare sollicitudin. Ut libero urna, sollicitudin et porttitor id, tempus vitae nisl. Quisque a venenatis libero.
Humanity
Helping people at the time of Fire.
Very often we listen and see villages burned down. We also see many victims of floods, earthquakes, and droughts which sweep out massive people and leave many behind with to starve. These immediate incidents are very unseen and many people are not aware of such this. Due to Fire, house accidents many old families are left on roadsides as they lost everything. There is such no report what happened and no one responded. Many old couples have no other choice except to leave their house and stay at other places. At this time Loving Hearts is reaching these not only old couples but also others with essentials and other needs and trying best to Help them. We all need your prayers and support for such activities to be moved more to touch more lives to be lifted.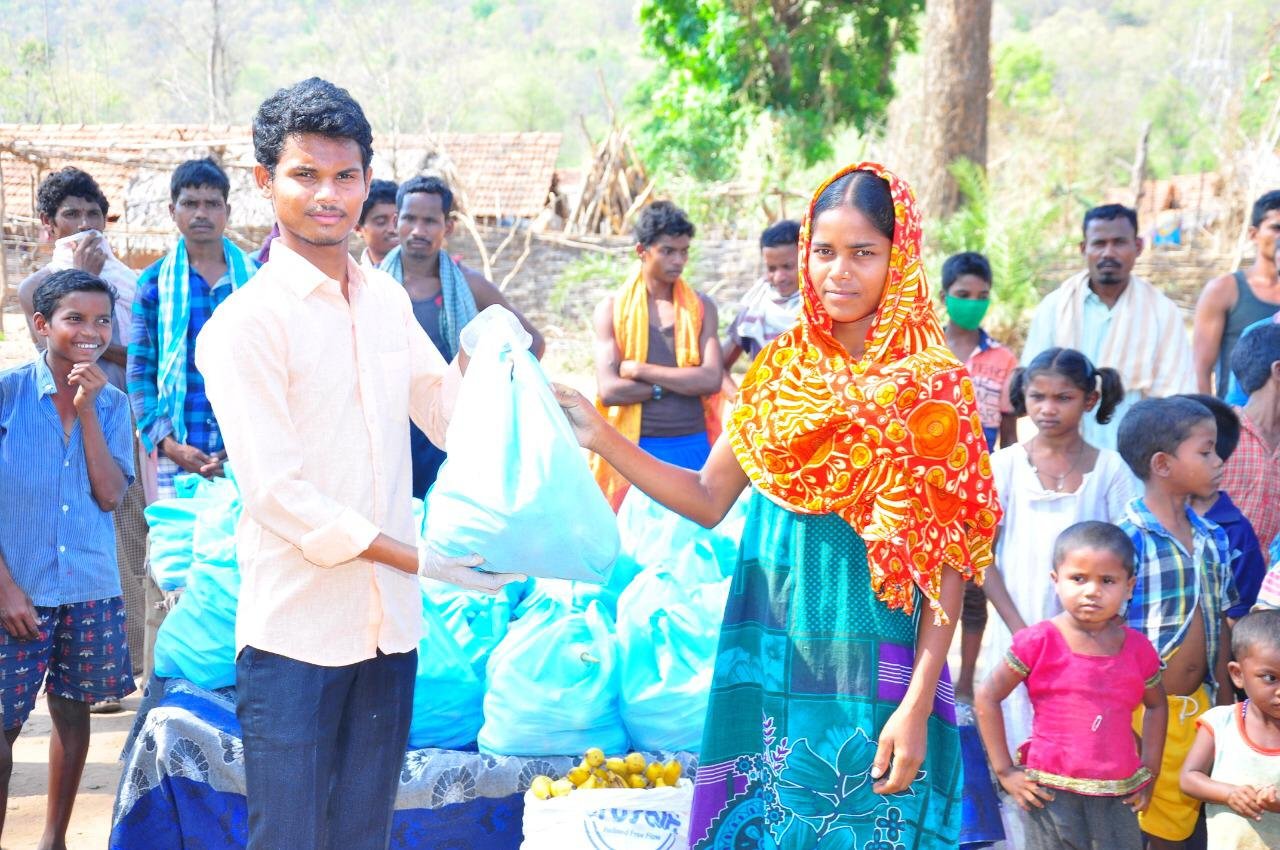 Share your Love
How Can you Help?
Loving Hearts mission is standing with these people at the time of such natural calamities and helping the people with food, clothes, cooking vessels, medicine and etc. Our dear ones in Singapore sent containers filled with clothes and first aid boxes which helped us to distribute to orphans, lepers, and especially to the victimized people on different occasions.  We have distributed tons of rice to fire and flood victims. We wish to do more as God is leading us to. We need your prayers support.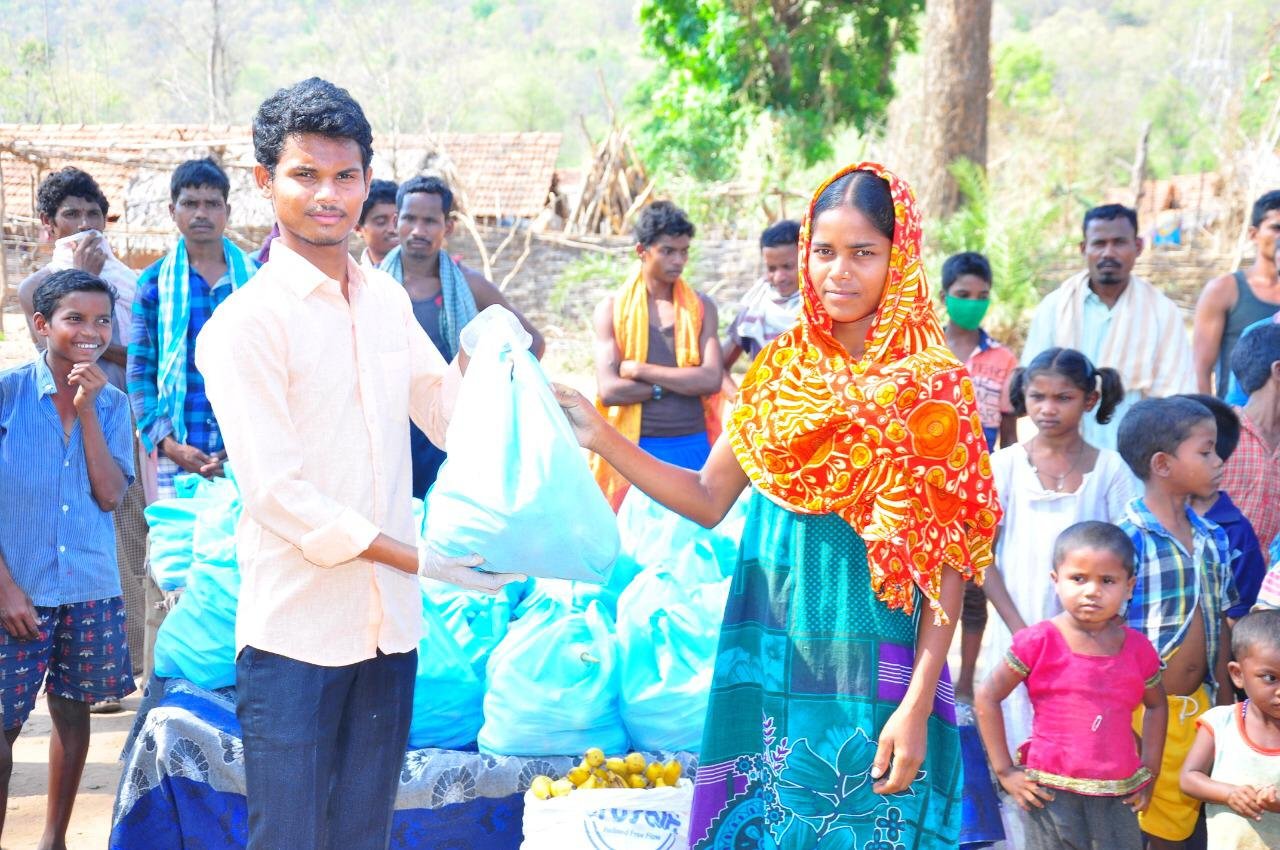 Humanity
What They Need ?
WE ACCEPT all kinds of used second-hand clothes and all sizes Blankets, slippers, shoes, bags, mosquito nets, etc you can send to our Address. Any time we accept keep them ready in stock would help us to respond with these needs immediately.
You Can send, Used or New
Office
Rajapuram,Mulakalapalli,Bhadradri Kothagudem,Telangana,India.
Latest Charity Activities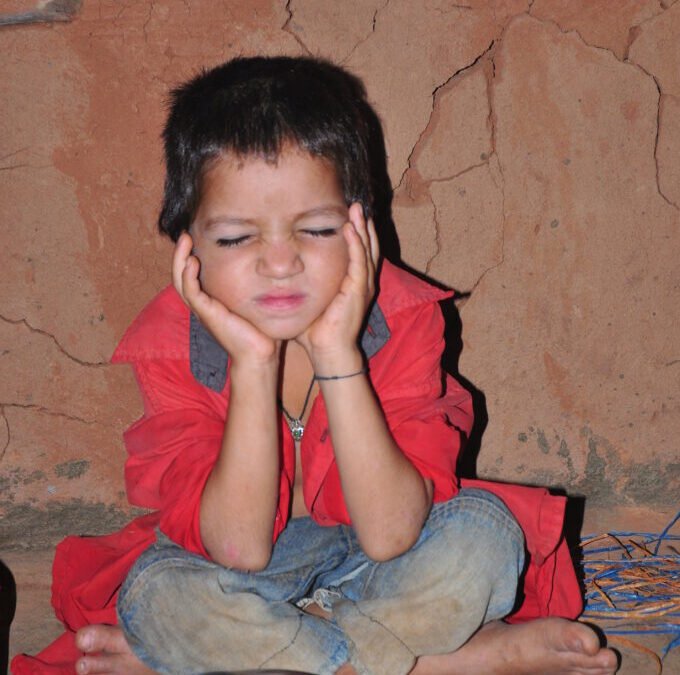 Currently, our Mission operating and Helping 50 children with Nutritious food excluding our orphanage. We are having burden to supporting many children by providing nutritious food step by step we are now running with very limited resource as a resource allows us and...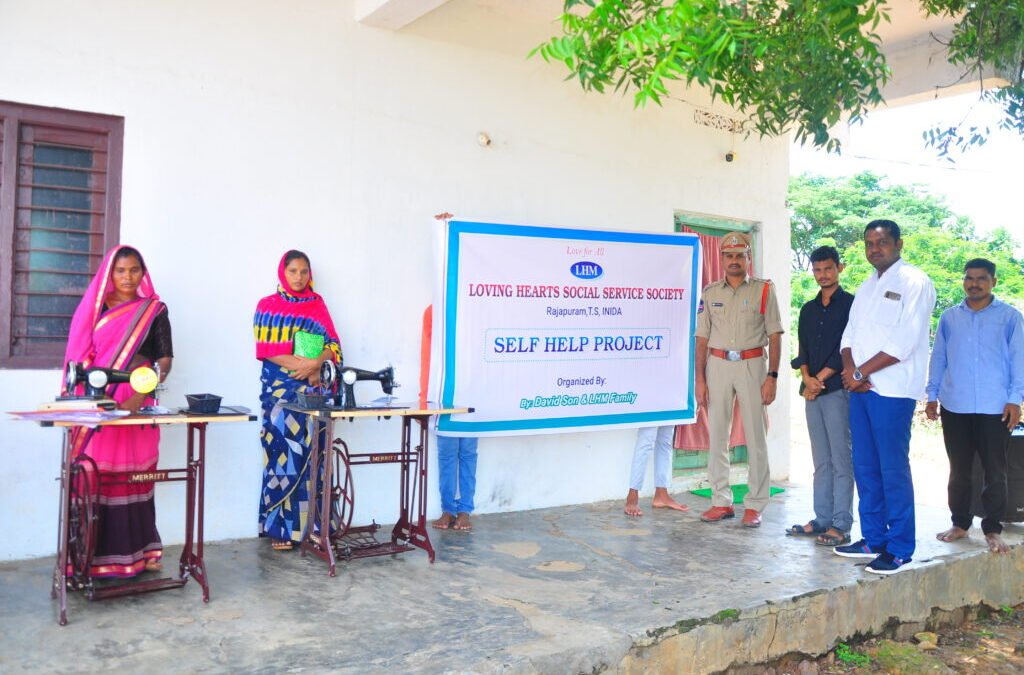 After Hearing the Testimonies from previous women who received 5 sewing machines we are very much encouraged and prayed a lot. Some of these women where neglected and staying away from village, But they said now the villagers are coming to them to stitch clothes. This...