Gospel Youth Team
Your word is a lamp for my feet, a light on my path.
–
Psalm 119:105
Humanity
Youth Teams in Field
LOVING HEARTS MINISTRY Also Having Volunteer Team with 30 Members working in different areas. This Team was formed and encouraged by Davidson Many Young people are impacted by Davidson and his works in his community and joined this team to work as a volunteer in support. God has been moving in the Hearts of these young people for their dedication and works all the time. Loving Hearts Team conducts some social programs like,
1.Distributing clothes to poor,
2. Rescuing the people at the Time of Flood, etc.
This Team goes by Faith and Love in ACTION without any support.
Every month they choose a particular remote village to Preach the Gospel their team prays for the village and Preach the Word of God, they spend the whole day with those Backward community people showing them the GODS LOVE. Spend time with kids there speak with families knowing their lifestyle.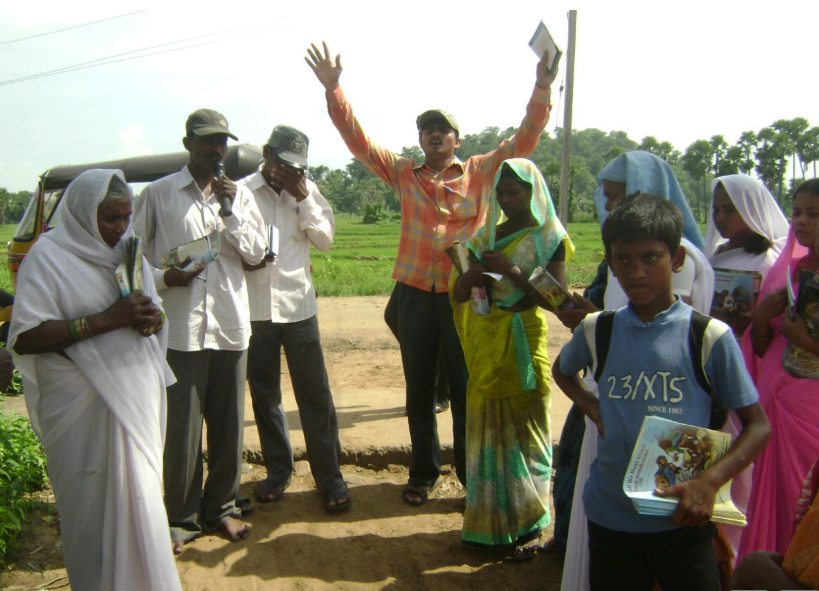 Share your Love
How Can you Help?
You can Support this Team Monthly just $200.To make their work fast and possible in Immediate Needs. If you're interested please you can free to call or contact us. Please take part in our work and pray for us.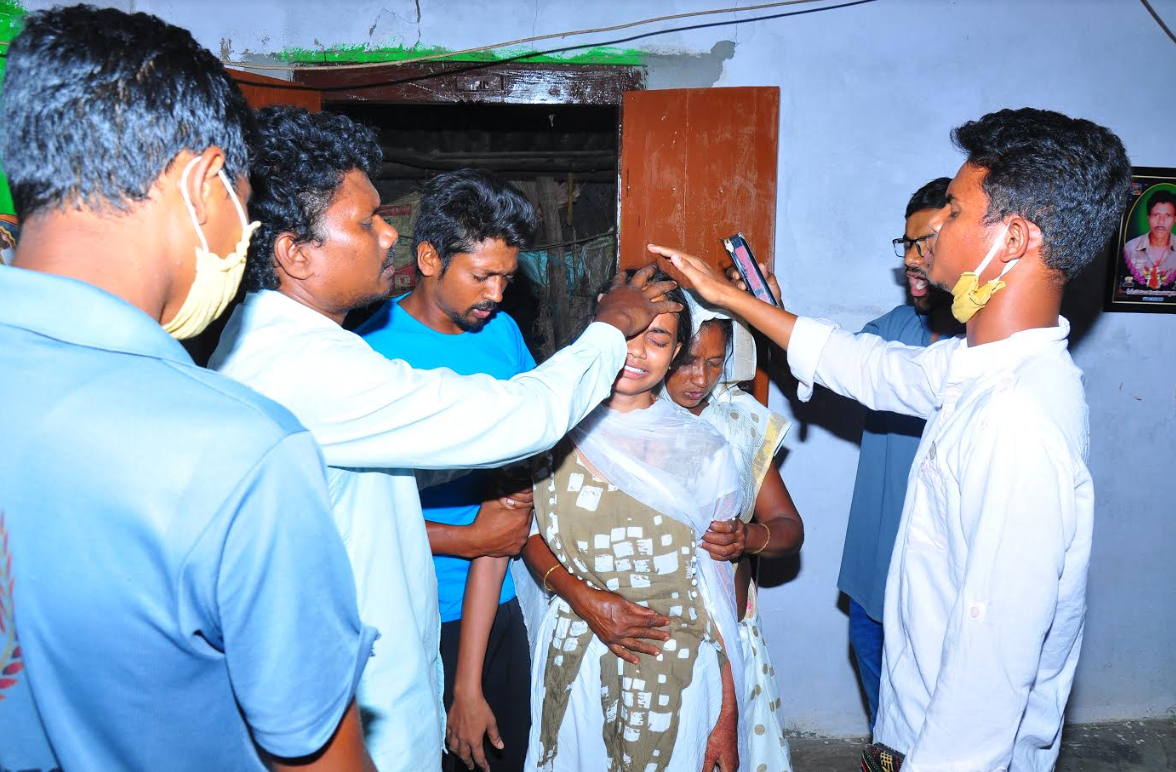 Team Needs a Van for Outreach Programs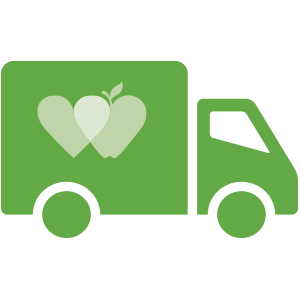 You Can Donate for Outreach Van
Need of Van for outreach programs
Booklets and clothes can be sent to our Address.
Office
Rajapuram,Mulakalapalli,Bhadradri Kothagudem,Telangana,India.
Latest Charity Activities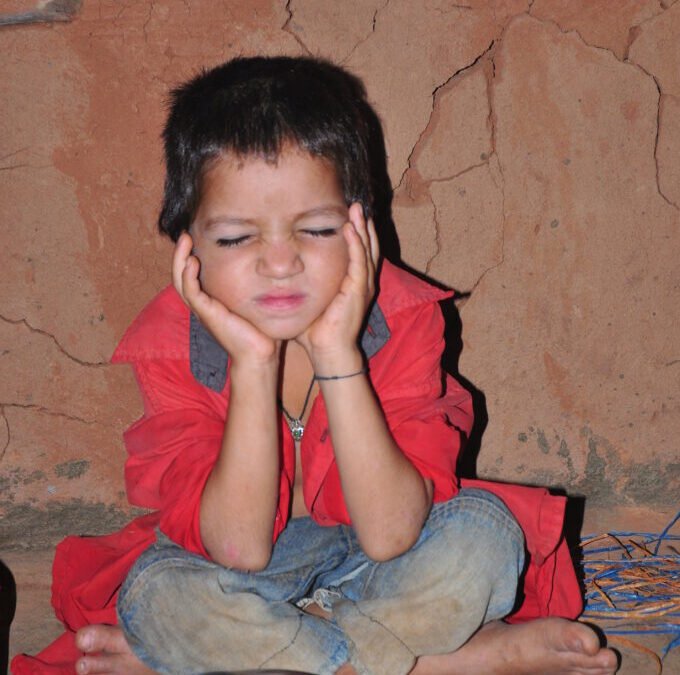 Currently, our Mission operating and Helping 50 children with Nutritious food excluding our orphanage. We are having burden to supporting many children by providing nutritious food step by step we are now running with very limited resource as a resource allows us and...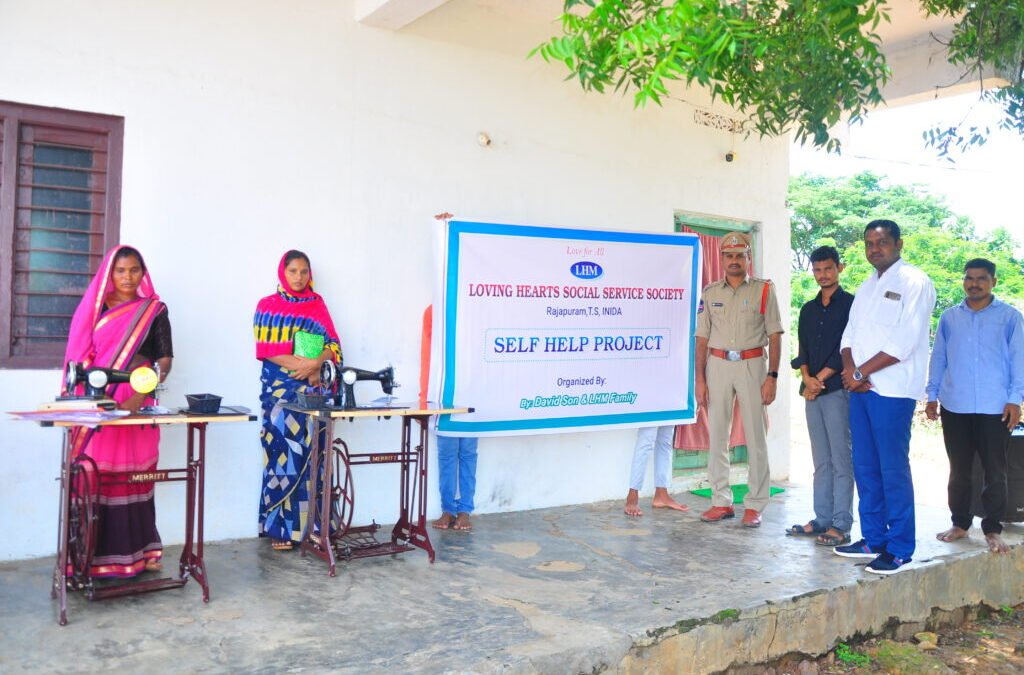 After Hearing the Testimonies from previous women who received 5 sewing machines we are very much encouraged and prayed a lot. Some of these women where neglected and staying away from village, But they said now the villagers are coming to them to stitch clothes. This...