Gospel Crusades
India is the most unreached nation. Hands down. Half a million Indian communities still lack any witnessing body of believers, meaning four out of five Indians will go their entire lives without knowing a single Christian
Behold, I stand at the door, and knock: if any man hear my voice, and open the door, I will come in to him, and will sup wit him, and he with me.
-Revelation 3:20
LOVING HEARTS MINISTRY Conducts Gospel Crusades Every Year These Crusades were conducted annually in the Month of February for three days in LOVING HEARTS CAMPUS where all together join and praise God at one place thousands of Believers reach here to listen the Word of God not only this we are providing one platform for them a wonderful climate at one place to share Love or testimonies each other.
They Enjoy singing, prasing and listening to Gospel. Many believers had given their feedback that by these Crusades many of their lives changed by listening to Gospel many and many. This is also one of the courageous things that Loving Hearts ministry brought up this program in Tribe areas even by facing many persecutions without losing their Faith. Your welcomed to Join in these Crusades or we welcome you to come and speak to these People who were to the background of illiterate. We provide them food for three days and accommodation. They all sleep at the campus.
We Hear the testimonies of the people we see the healing deliverance by God with our speakers from other countries. If you wish to part take and speak and preach the Gospel in these crusades among the wonderful people if you're Interested my dear friends come by Enjoying or tribe area and Culture as a chief guest. We all welcome you and we are pleased to have you hear. Please friend's Kindly keep this in your prayers. Many friends sometimes asks if they can donate for Gospel crusades and Come do a visit, yes you can do.
Humanity
How can you Help ?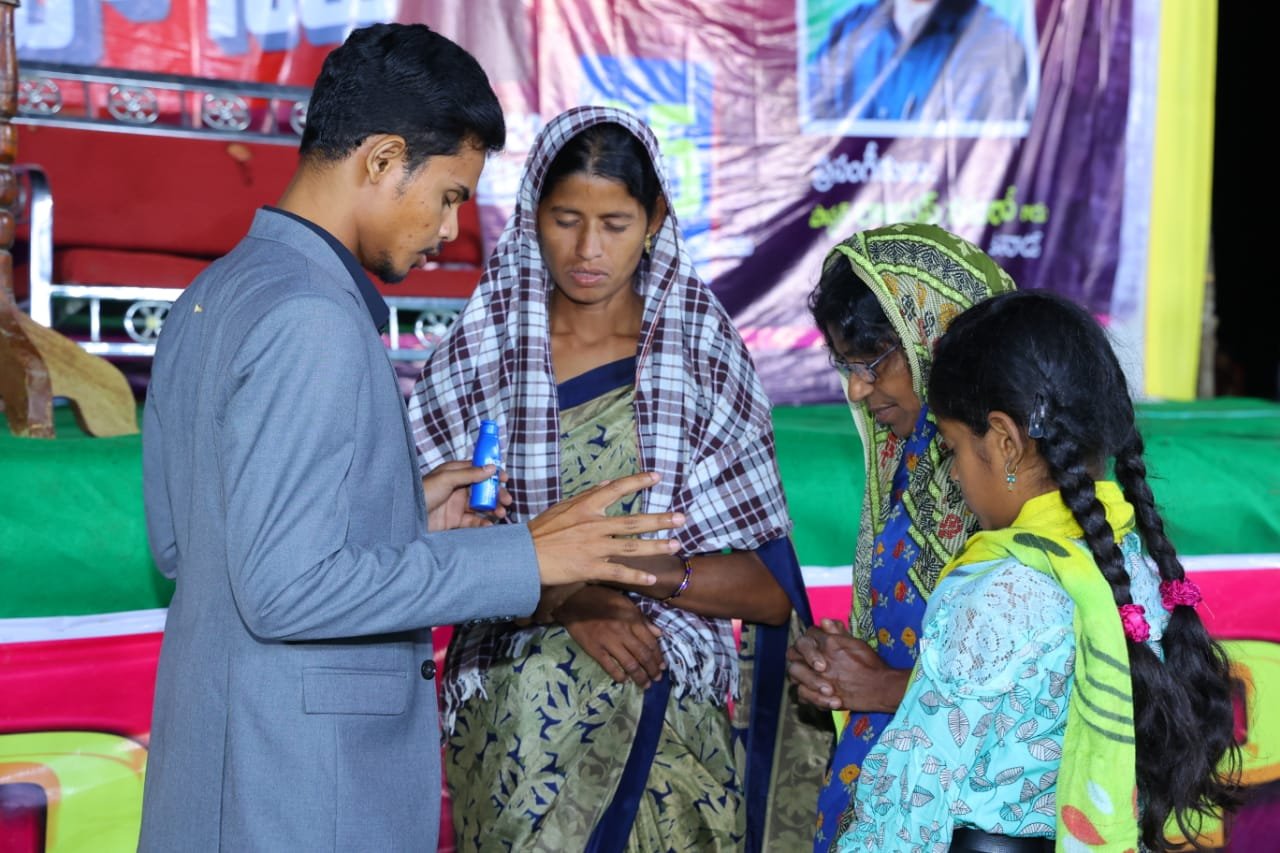 You and your team can come and preach in Crusades
You can Sponsor
| | |
| --- | --- |
| $1200 per day | $3600/3 days |
Office
Rajapuram,Mulakalapalli,Bhadradri Kothagudem,Telangana,India.
Latest Charity Activities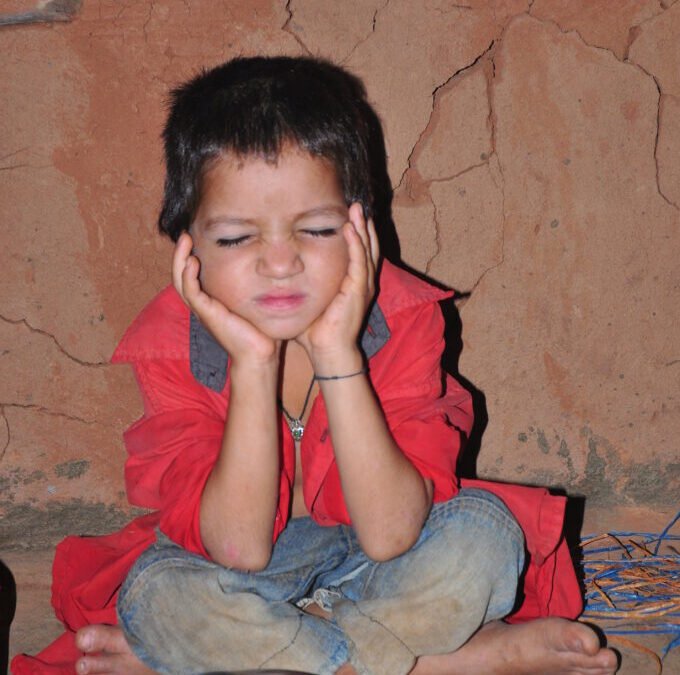 Currently, our Mission operating and Helping 50 children with Nutritious food excluding our orphanage. We are having burden to supporting many children by providing nutritious food step by step we are now running with very limited resource as a resource allows us and...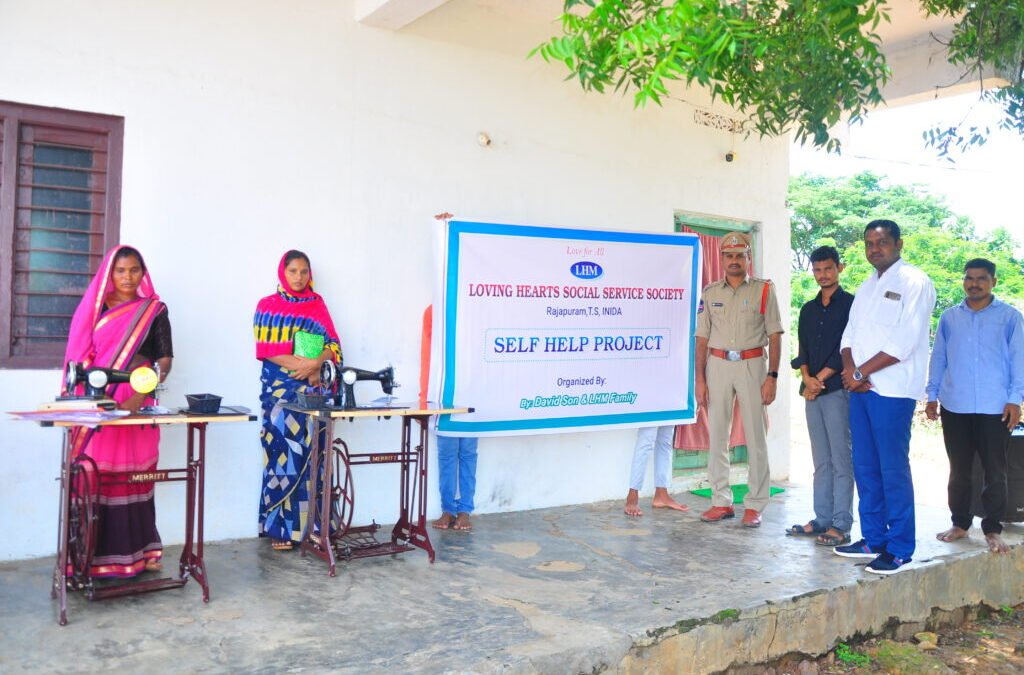 After Hearing the Testimonies from previous women who received 5 sewing machines we are very much encouraged and prayed a lot. Some of these women where neglected and staying away from village, But they said now the villagers are coming to them to stitch clothes. This...