MISSION SCHOOL PROJECT
        "THE BEGINNING OF THE EMPOWERMENT STARTS WITH EDUCATION"
Humanity
MISSION SCHOOL PROJECT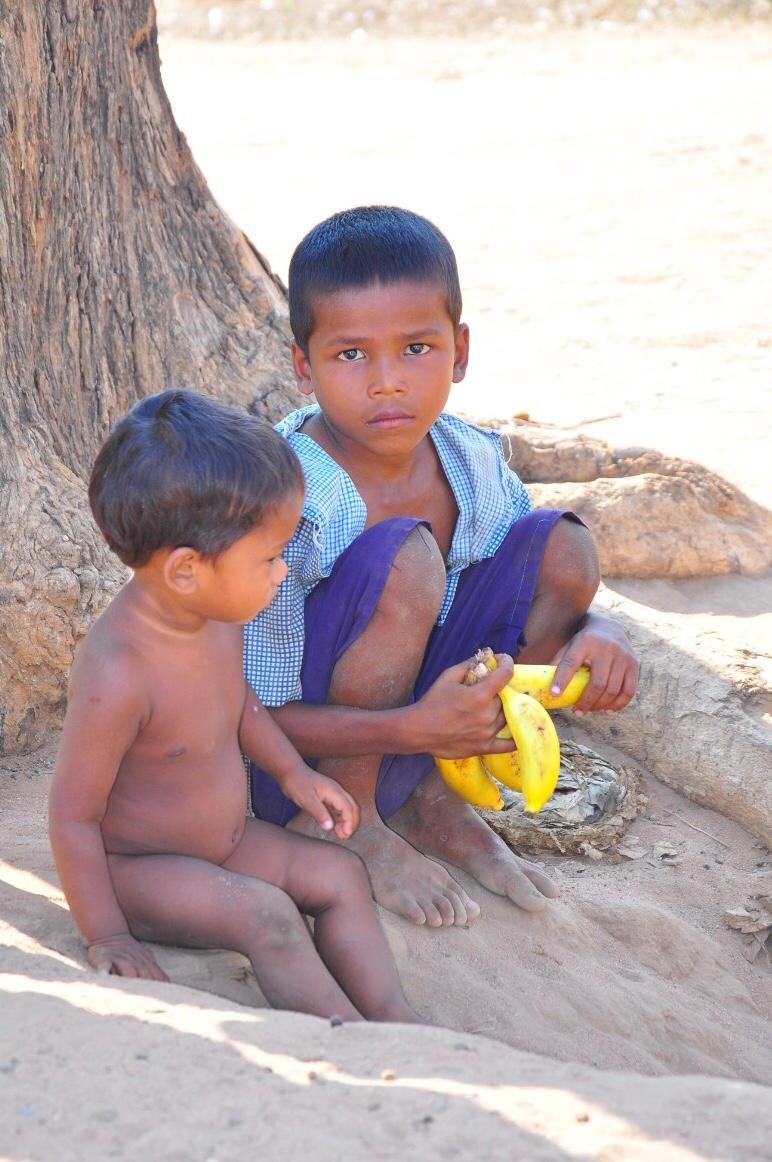 LOVING HEARTS MISSION Prayerfully designed this project after praying for many years. This project focuses on mostly children under labor, poverty, physically challenged etc to give them better quality education so that they can have better future. Davidson believes in education and at present world education creating a lot of impact and its necessary for today s generation. Davidson had seen many children with his eyes and spoken to them personally. The response from the children he got was massive. Many hundreds of this tribe community right now they are not going to school. At the age of carrying books they are using they time and strength to carry heavy loads and working as a labor along with their parents. Davidson believes education can change child s life. He prayed and designed this project. It's a huge project. This is place of Joy we provide them school uniform with neck tie. Only employee children in India goes for English medium school and have uniform but here we give priority to our children who are lost. Here they found they place learn Bible stories they have joy all together our main aim here also to share love they experience here. They will know God and Gospel where we have chance to teach them. He have no funds in his hands what he can do is pray trusting in God. He knows God will do that sure. Firstly he is willing to complete the construction on first floor and after that slowly we would like to go for second floor. If we have sufficient donors for whole building project at once we would like to complete full and easy for us. Fully committed donors can also choose the name for this school. You can donate from your family, church, charity, organization, or in love and memory of any beloved ones. We are ready to team up and work with you.
Humanity
How Much it Costs ?
1st Floor
School Building
($30,500 £24,500 €26,000)
SECOND FLOOR
School Building
($ 20,000 £16,000 €17,500)
FULL BUILDING COST
for Full Building
($ 50500 £40,500 €43,500)
Share your Love
WHY IT IS NEEDED?
1 IN 4 SCHOOL GOING CHILDREN HAVE DROPPED OUT OF SCHOOL

73% OF GIRLS DID NOT GET PAST 10 YEARS OF SCHOOL

33 MILLION CHILDREN IN INDA ARE ENGAGED TO CHILD LABOUR
 Mission Education is program of LOVING HEARTS MISSION, which is committed to providing basic education and healthcare to underprivileged children. LOVING HEARTS believes that whether you are addressing healthcare, poverty, population control, unemployment or human rights, there's no better place to start than in the corridors of education.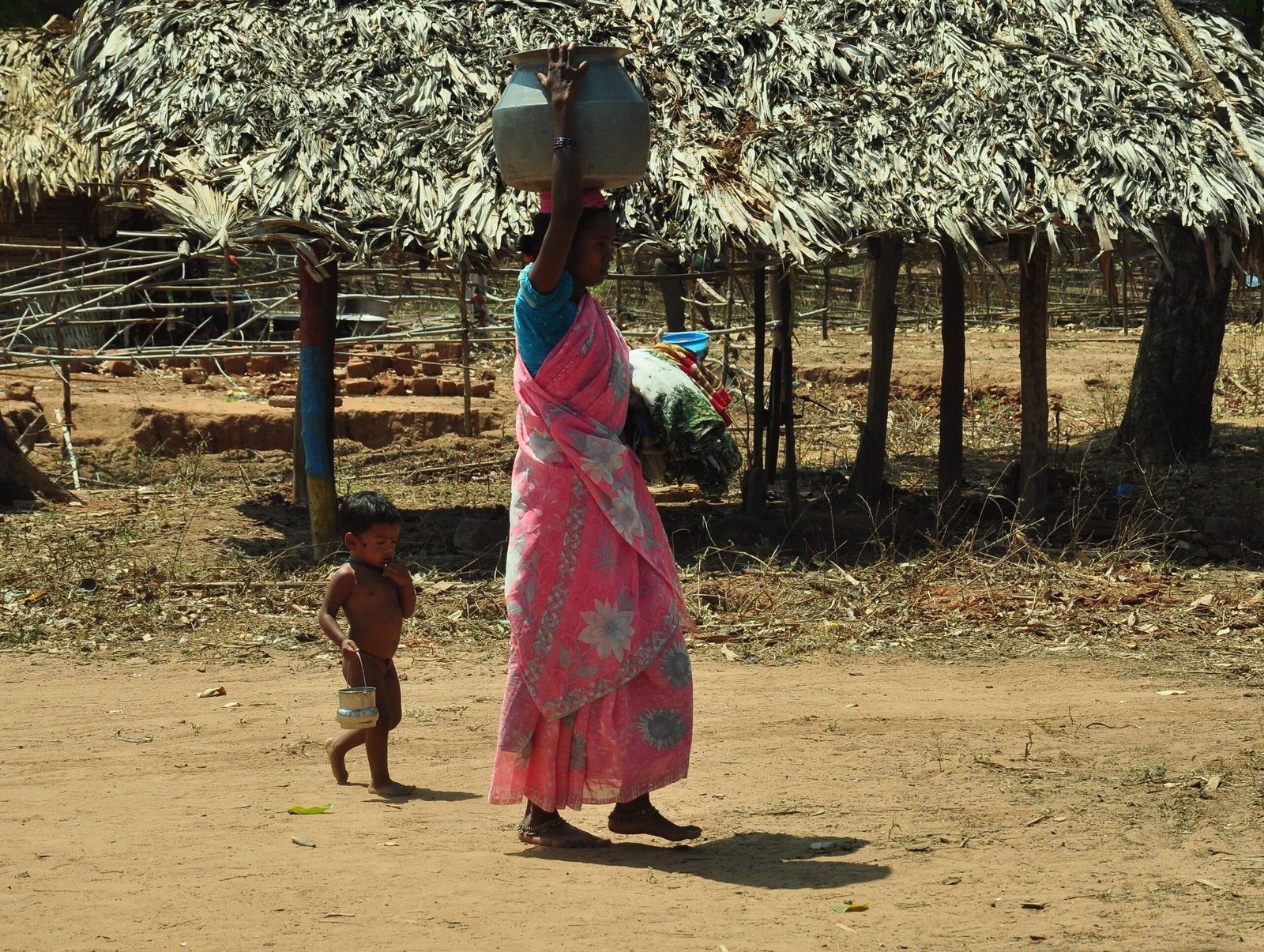 This is needed for the children because of huge number of children in the communities belonging to poverty and poor situation our mission also provide them with bus facility. Where only rich and employee children travel in buses and study in English medium schools in India but here we are providing the children with bus so they can come to school every day with their books and uniform by wearing neck tie looks like they will be something of the upcoming future. Yes bus cost but it's necessary to bring children from far away distances where we have around more them 1000 children and at first there will be around 500 children will be to school. We choose second hand buses or depending on funds we can also go for new Bus.
COST FOR A BUS:
Donors who want to also can donate for school van
COST FOR USED ONE
($11,000    £ 8,800   €9,700)
COST FOR NEW ONE
($15,900    £ 12,650   €14,500)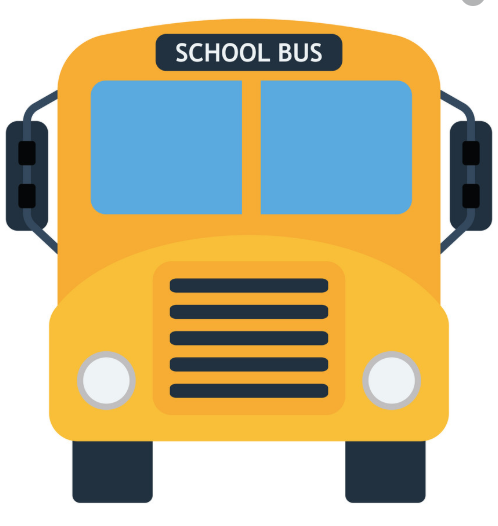 Education is both the means as well as the end to a better life; means, because it empowers an individual to earn his/her livelihood and the end because it increases one's awareness on a range of issues – from healthcare to appropriate social behavior to understanding one's rights, and in the process evolve as a better citizen.
LOVING HEARTS have been trying to involve by providing educational opportunities for less fortunate children, orphans, and children of blind beggars in India. We are challenged with non donors support for our programs. A good education is a child's best chance to escape poverty. When you fund a monthly Education Pass, you ensure that kids will receive help through one of Children International's tutoring or computer skills classes.
Office
Rajapuram,Mulakalapalli,Bhadradri Kothagudem,Telangana,India.
Latest Charity Activities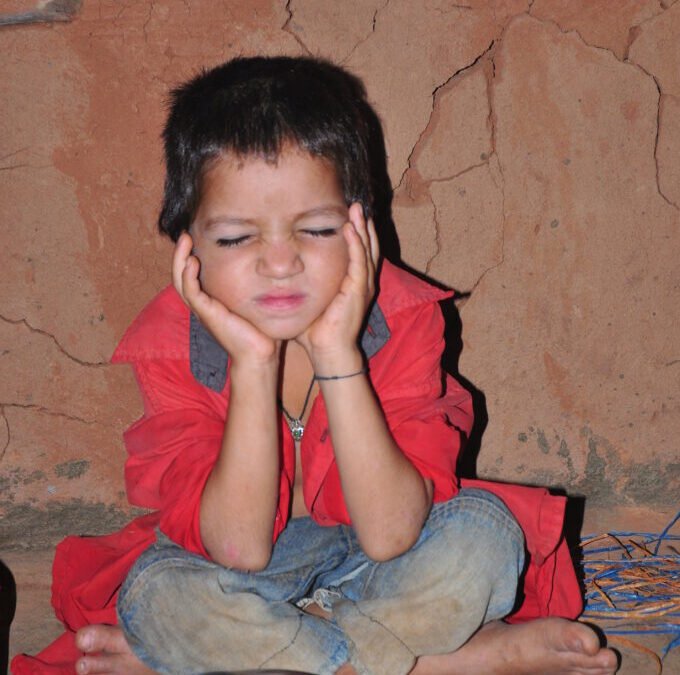 Currently, our Mission operating and Helping 50 children with Nutritious food excluding our orphanage. We are having burden to supporting many children by providing nutritious food step by step we are now running with very limited resource as a resource allows us and...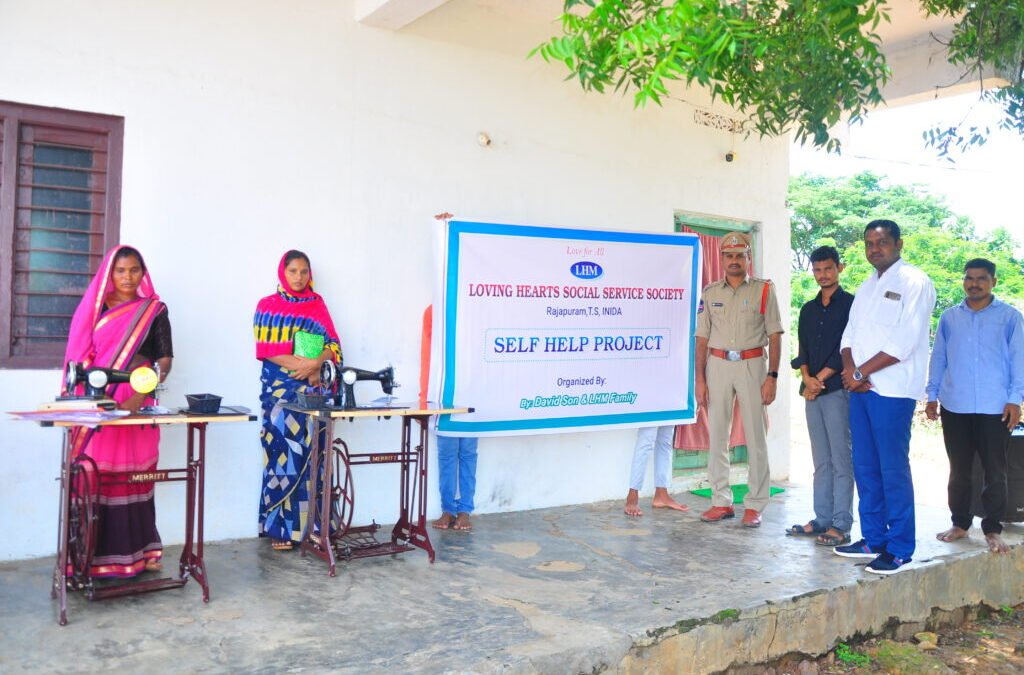 After Hearing the Testimonies from previous women who received 5 sewing machines we are very much encouraged and prayed a lot. Some of these women where neglected and staying away from village, But they said now the villagers are coming to them to stitch clothes. This...