Bore Wells
"DRILL A WELL TO, BUILD A RELATIONSHIP IN YOUR NAME"
John 4:13
Jesus answered and said unto her, Whosoever drinketh of this water shall thirst again:
Pray, this is the first thing that our team does when they first reach thirsty community.
LOVING HEARTS MISSION drilling Bore wells in the most tribe regions of Indian community to make the water available for most places. Till now, we are able to drill 6 wells in many different places. Of course we are Very interested and willing to reach many villages with water facility where there is no water. This is the project we are building a relationship with the native community of tribes in India by providing them water. When kids play, they feel thirsty. When young men work, they need water. When people eat they need water. Each and every part of our live is surrounded with water needs like it's important to cook also.
People in Different tribe regions goes to far away lakes, ponds to collect water, They dig holes they find no water still they don't lose their hope they dig with their hands again and again until they find. Sometimes after digging along hole at last they find water but it looks dirty. It might be dirty but these hearts who need water are thirsty they accept any water take them in pots and vessels and walk for miles again to reach their homes by carrying pots on their heads. This causes them some neurology problems carrying huge amount of water for long distance. Even children and their parents all together have to carry water to have sufficient water for one day as water is the main source. In some cases there will be no food at such times their first priority is water.  Pregnant Women also carry the water from long distance. They have no other options. There are stories like they gave birth to new baby on the ways. These all stories touched Davidson and he prayed God as God spoken to him he prayerfully designed this JESUS LIFE SAVERS.  Water of life water for all. Pray for this project. They have a joy seeing the bore well all the villagers sit together at well and speak about the well and sponsor at the same time they know that they are loved by God.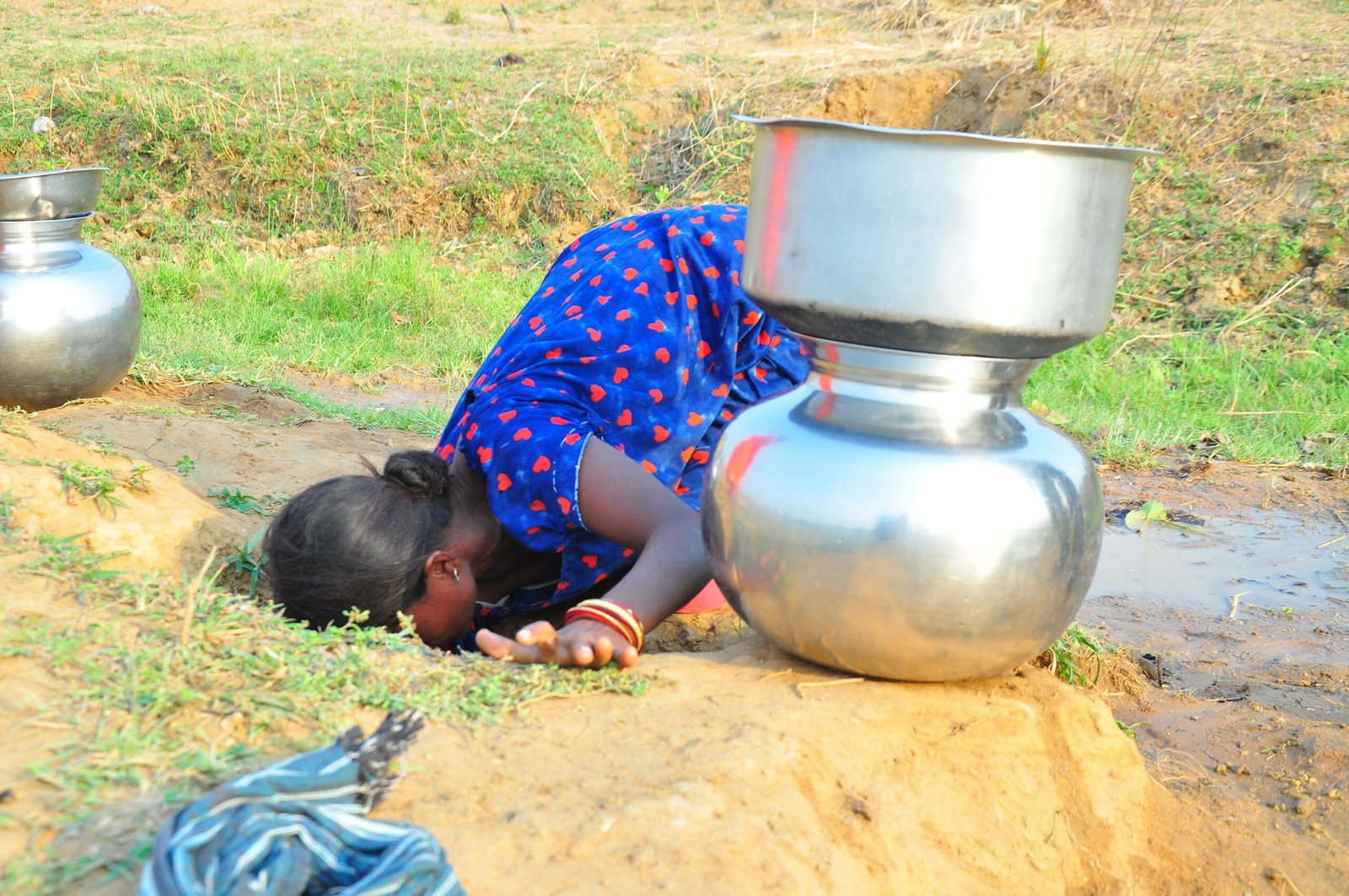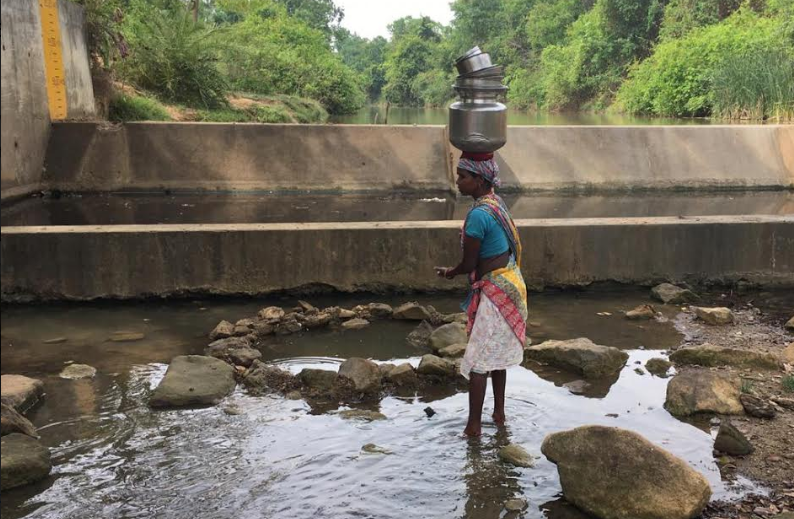 How many people does one well can serve?
We strive to serve as many people as possible, and so we prioritize building water projects with and in communities (villages) that range in size from as few as 300 to as many as 500 people served by one water project. Mostly the whole village can use the water well.
You can help provide water well that benefits hundreds of Compassion-assisted children and their families and gives them access to a safe water source.
By praying: kindly, you can pray for our mission to drill more bore well
By Financially: You can Drill a well from your family or in memory of any loved ones.
Construct a deep borehole well at the church or center.
Install a water storage unit, pump and other hardware.
Provide children and families access to safe water.
Reduce cases of waterborne illnesses
There will be a day–in our lifetime–when we get to celebrate every person on the planet having access to clean water. We want to celebrate that day with you
100% of your donations go towards the field mission of supplying clean water to poor families in need.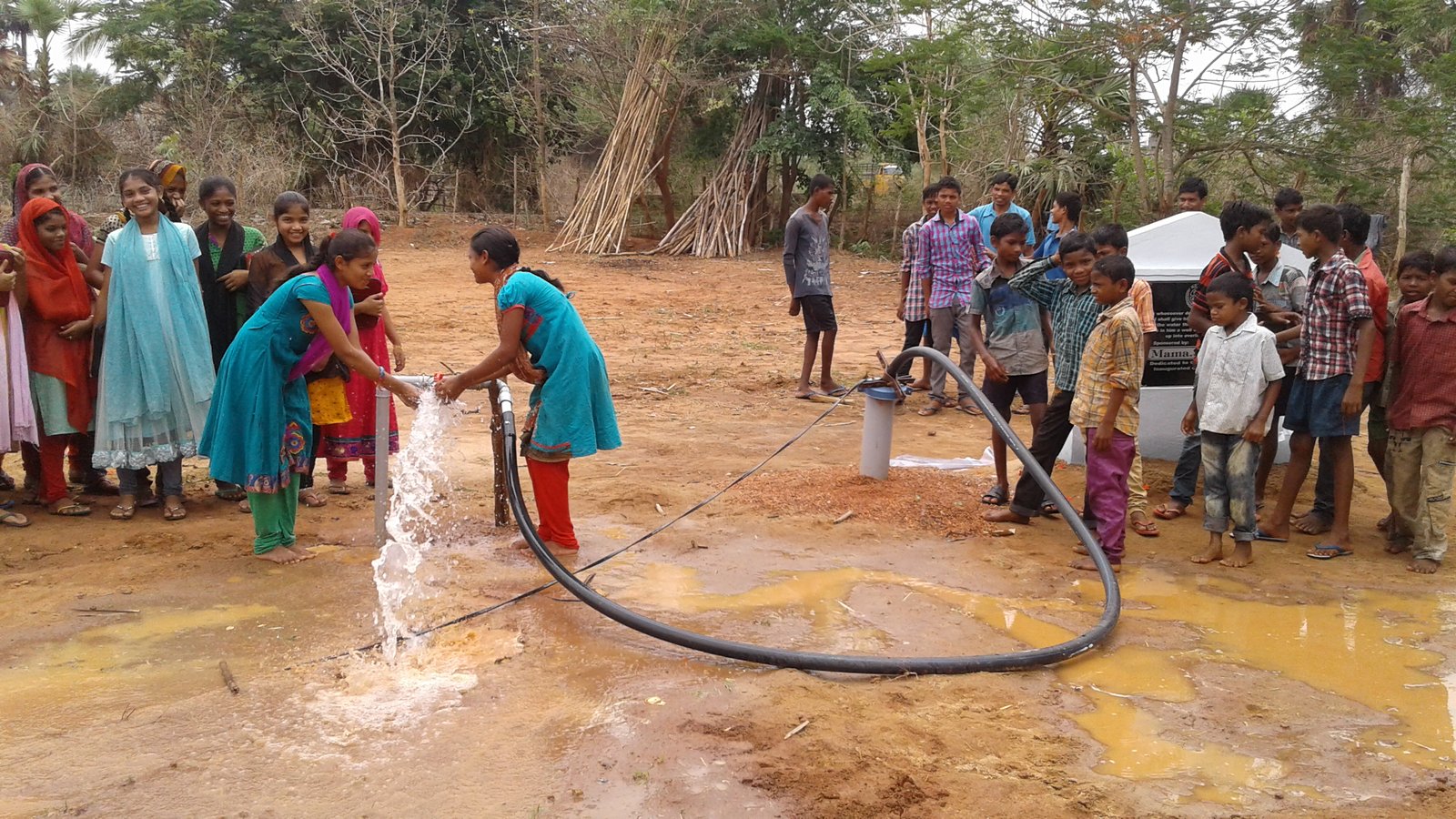 Anyone who fully fund is always welcome to join the Inauguration of this bore well on any particular date. On this trip, you will spend time in the villages/ communities where we work and see the wells funded by your support and inaugurate the well.
Office
Rajapuram,Mulakalapalli,Bhadradri Kothagudem,Telangana,India.
Latest Charity Activities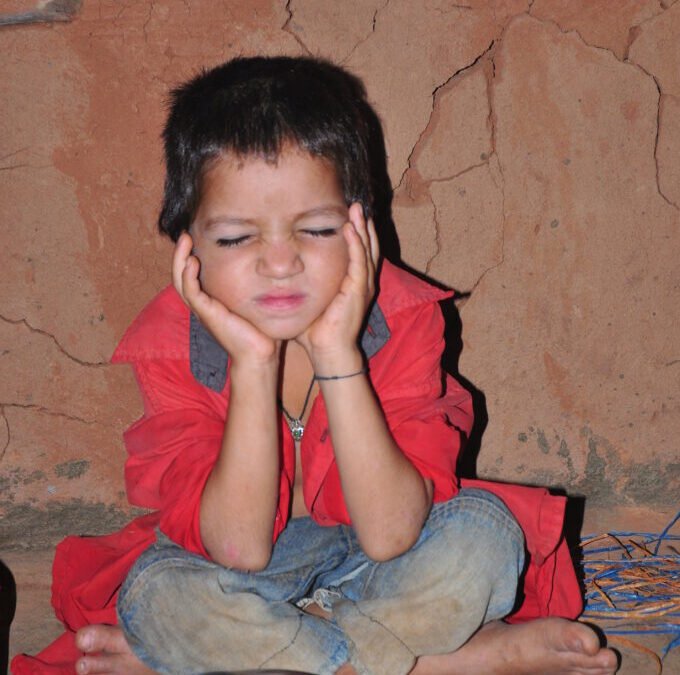 Currently, our Mission operating and Helping 50 children with Nutritious food excluding our orphanage. We are having burden to supporting many children by providing nutritious food step by step we are now running with very limited resource as a resource allows us and...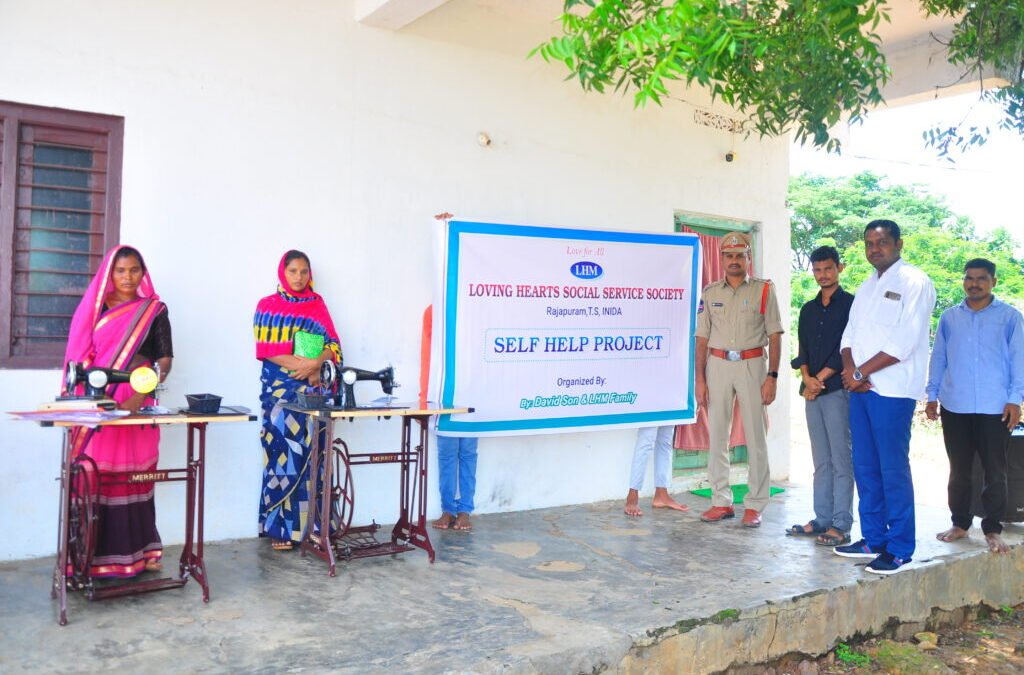 After Hearing the Testimonies from previous women who received 5 sewing machines we are very much encouraged and prayed a lot. Some of these women where neglected and staying away from village, But they said now the villagers are coming to them to stitch clothes. This...