Church Planting
"Lord, I am willing to die for the sake of Gospel, if the time comes."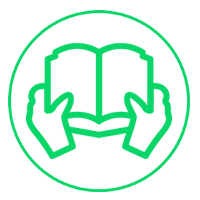 1.Training Native Missionaries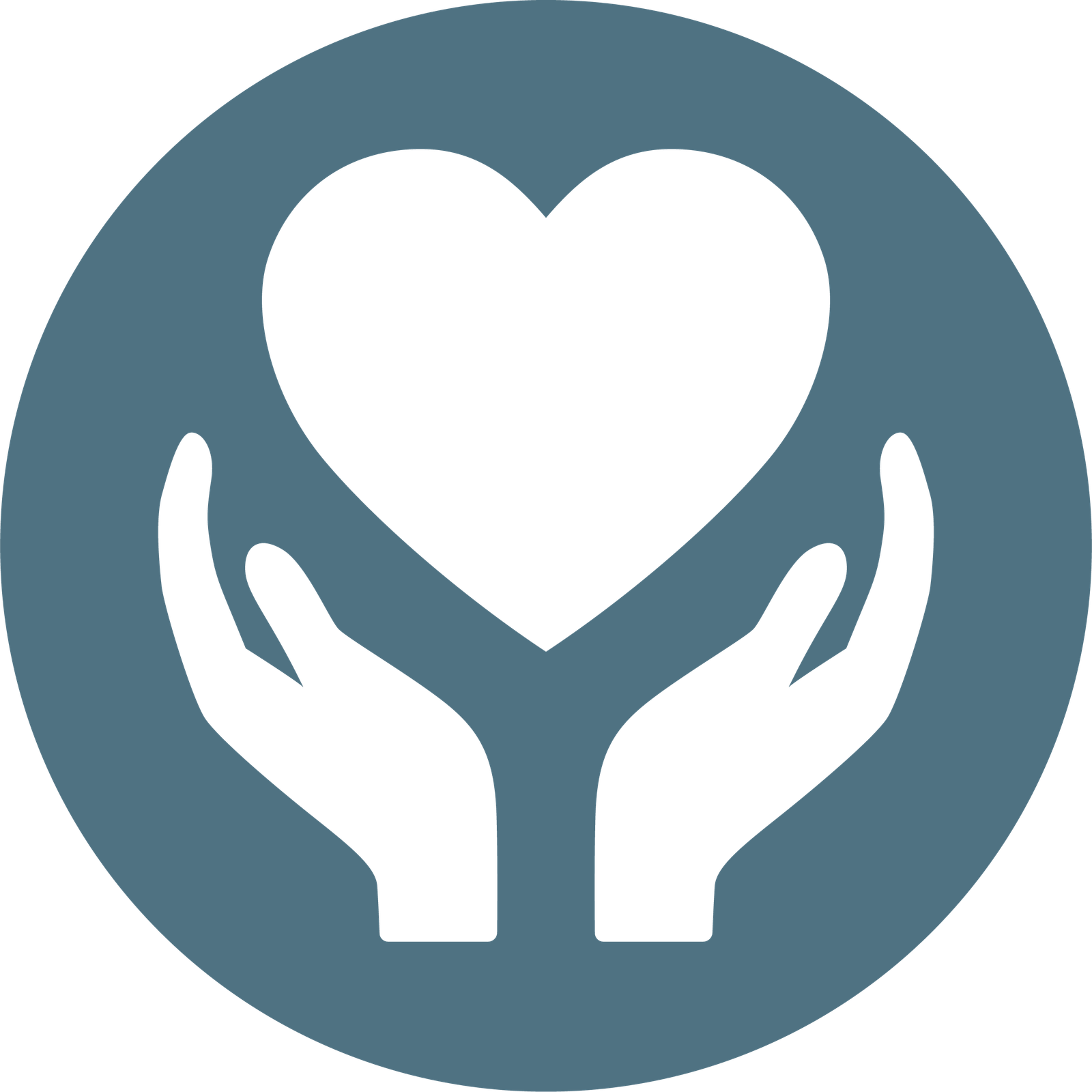 2.Supporting Native Missionaries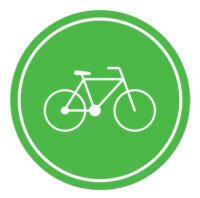 3.Provide Bicycles & Motor Bikes and Tools
"Lord, I am willing to die for the sake of Gospel, if the time comes."
Now planting a Church in India to a Missionary became a hard thing. A Normal Missionary facing persecution like from Government and from local political leaders who are against Gospel. But our missionaries had a great call to serve the LORD JESUS. You can help with your powerful prayers, my friends.
Humanity
How do they survive when they first go to the mission field?
First when Davidson entered into mission field and started working He faced several problems like Financial, family, Health and persecution from people too. So as a Normal tribe missionary knows his following missionaries problems. Sometimes There family was about to live him.
When these newly graduated students enter the mission field, they are met with extreme poverty and hardship. They are often in an area where the Gospel has never been preached. At the onset, it is very difficult for a young missionary answering the call to pastoral ministry. Most likely, they are unable to support themselves. When they go to a new area, there is no church, and no Christian presence. They must be willing to leave their homes, brothers and sisters, caste, career, and future. They are even willing to suffer persecution, because they believe that the Great Commission is their top priority. Before they leave to enter the mission field, each missionary must make a prayer of commitment saying, "Lord, I am willing to die for the sake of Gospel, if the time comes.".
Now there are 69 churches in LHM MINISTRY in both Telangana and Andhra Pradesh working with 72 missionaries. Among these some churches are under construction some churches are mud huts as well some are not even started yet. Please pray that God opens doors.
Humanity
How can we help these native missionaries?
Share your Love
How Can you Help?
By prayer: Kindly pray for a missionary family
By financial support: Friends, you may not be able to go to backward tribal areas, but perhaps you can contribute to the financial needs of those who can go. By sending Rs.5000/ $70 to $100 (£60 to £90 /€60 to €90) per month or any contribution, it would be most helpful to encourage native missionaries in meeting their daily basic needs. At the same time, you are a part of the work of the Lord in that respective area.
This allows them to concentrate on shepherding the church instead of going out and working in the fields picking crops and making very little money for very hard work.
Hand Mic/Megaphone
Hand Mikes /Mega Phones are urgently needed for the Native Missionaries and Evangelists. They are great tools for the village Evangelism. At the moment we need 420 Hand Mikes/ Mega Phones for the Native missionaries you can donate 5 or 10 or 20 any number from your family or church.
Native Missionaries. $140 to
140 to 150 /£110/ €130.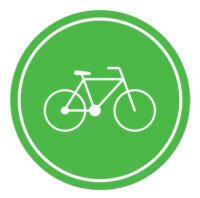 Bicycles & Motor Bikes
Bicycles and motorbikes are great blessings and encouragement to native missionaries. They are great tools in helping them spread the Gospel. Bicycles and bikes are like family cars for them.
Cost of a bicycle $100 /£80 /€80 to 90 ;
 cost of a motorbike $1200 /£754 /€900.
Building a village church
We can build an adequate village church with two rooms for pastors family, a toilet, and water well for approximately
$15000 /£9428/ €11500.
Humanity
LHM Village Mission Church project.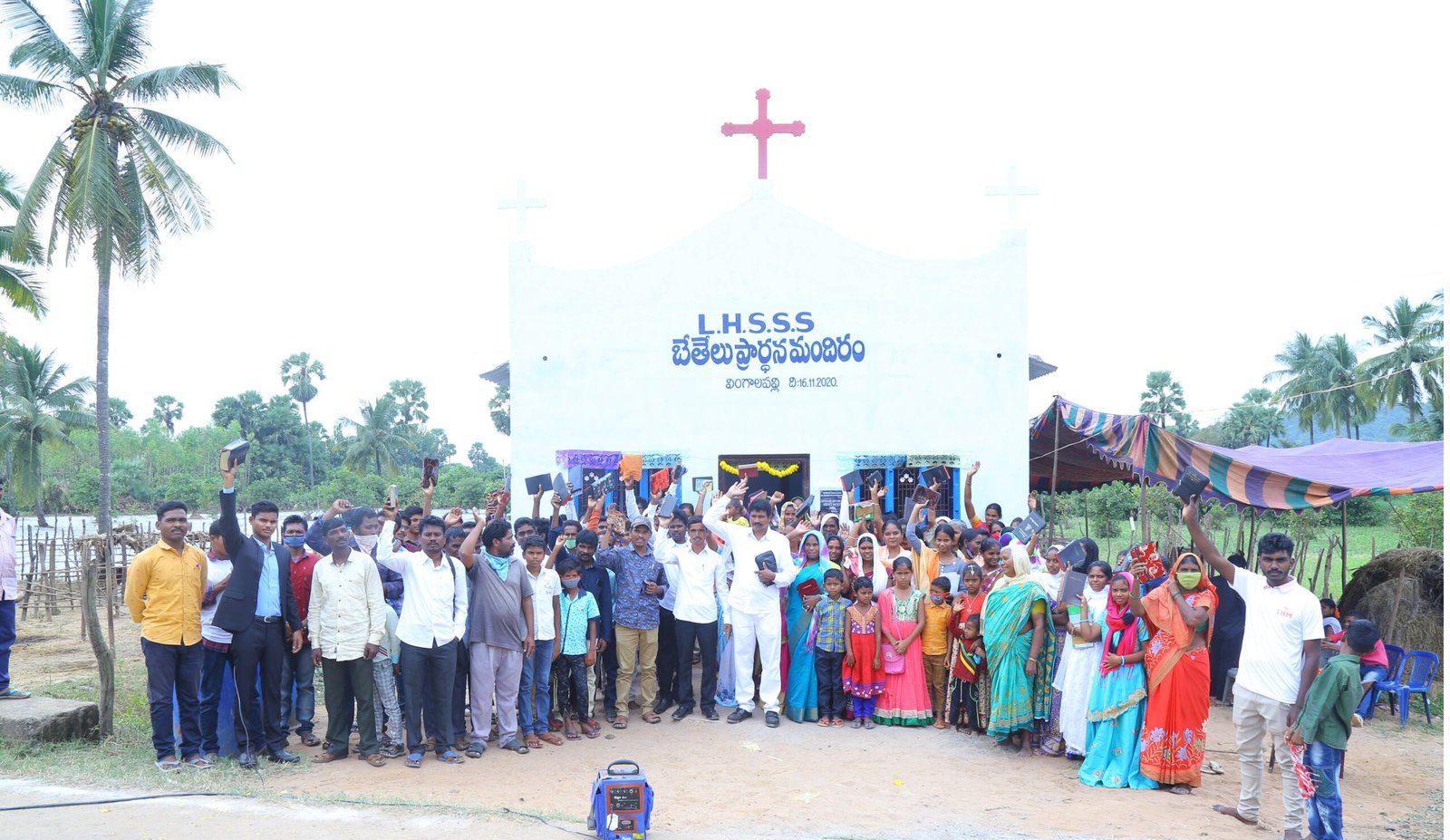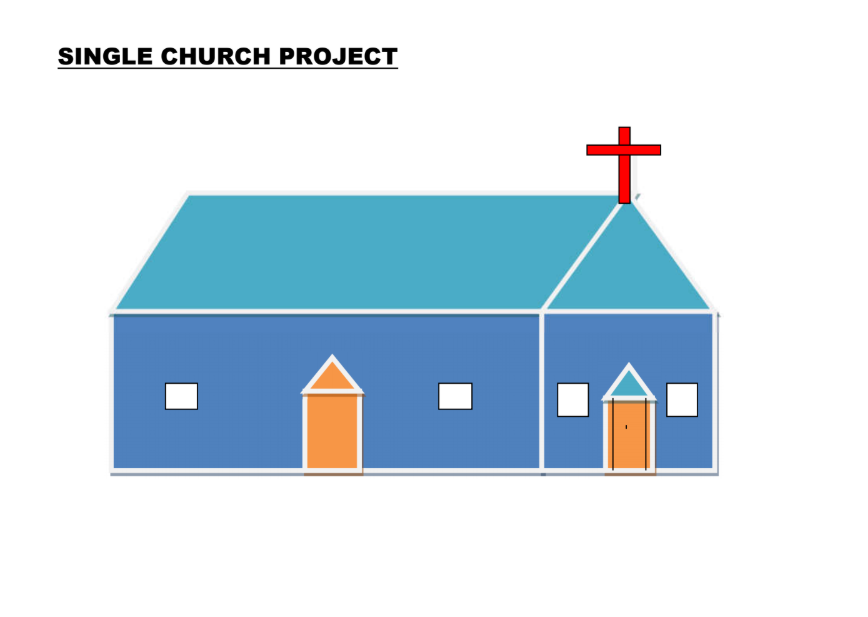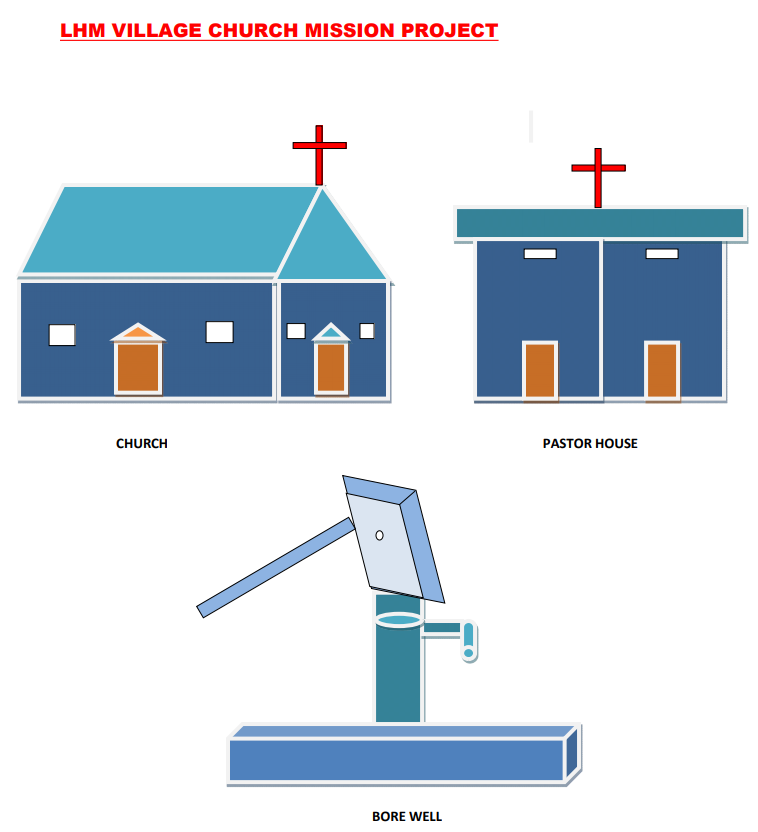 We have prayerfully designed the following village
Mission Project which includes four things:
Church Building
Two-Room Quarters for Missionary Family
Bathroom with toilet
Jesus Life Savers
These four components make up what we refer to as our "Village Mission Project." Through the years, the Lord has used our friends, some churches, and various groups of people to help us complete our village projects. When we build a "Clean Water Well" and provide a clean supply of drinking water, we are building a bridge of relationship. In some cases, the funds are not provided to complete the entire village project. In such a case, the top priority is the church building – a place where believers can come together to worship the Lord safely. We complete our village mission projects as the Lord allows sponsors. Local believers also assist in the construction. You can look the Plan of VILLAGE CHURCH PROJECT above.
To build a village church, pastors quarters, Jesus well and toilets: $15000 /£9428 /€11500

Bicycles & Motor Bikes:
When they go into the mission field, most of the full time missionaries have no recourse other than to walk from village to village to preach the Gospel. Sometimes it takes almost an entire day of walking before they reach a sub-road, from where they can get on a bus. If we can help provide a bicycle to a missionary family, that will be such a great help in speeding up the work of our Master Jesus. A bicycle is like family car for these missionaries.
One of the best ways to invest in missions today is by putting needed ministry tools into the hands of dedicated national believers.
 To help a missionary family per month

$80 to $100 /£50 to £70/€60 to €100
To buy a bicycle for a missionary family

$130 /£70 /€90
To buy a motor bike for a missionary family $1200 /£754 /€900
To build a village church, pastors quarters, Jesus well and toilet: $15000/£9428 /€11500.
Chuch Project
Village Project
$13500 or £9428 or €11500
To build

Village church

pastors quarters

Jesus well

Toilet
Family Expenses
Per Month
$80 to $100 or £50 to £70 or €60 to €100
 To help a missionary family per month
Motor bike
for a missionary
To buy a motor bike for a missionary family
To buy a bicycle for a missionary family
Office
Rajapuram,Mulakalapalli,Bhadradri Kothagudem,Telangana,India.
E-mail
davidmkesss@gmail.com
Latest Charity Activities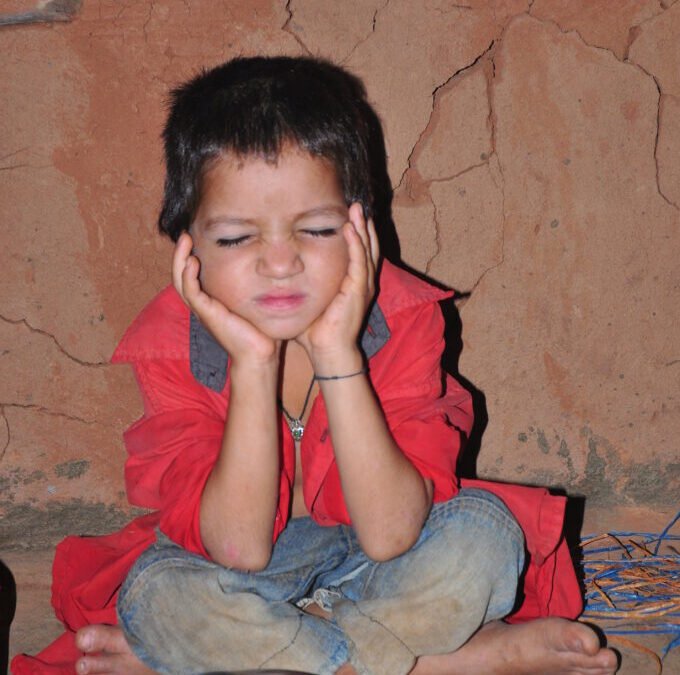 Currently, our Mission operating and Helping 50 children with Nutritious food excluding our orphanage. We are having burden to supporting many children by providing nutritious food step by step we are now running with very limited resource as a resource allows us and...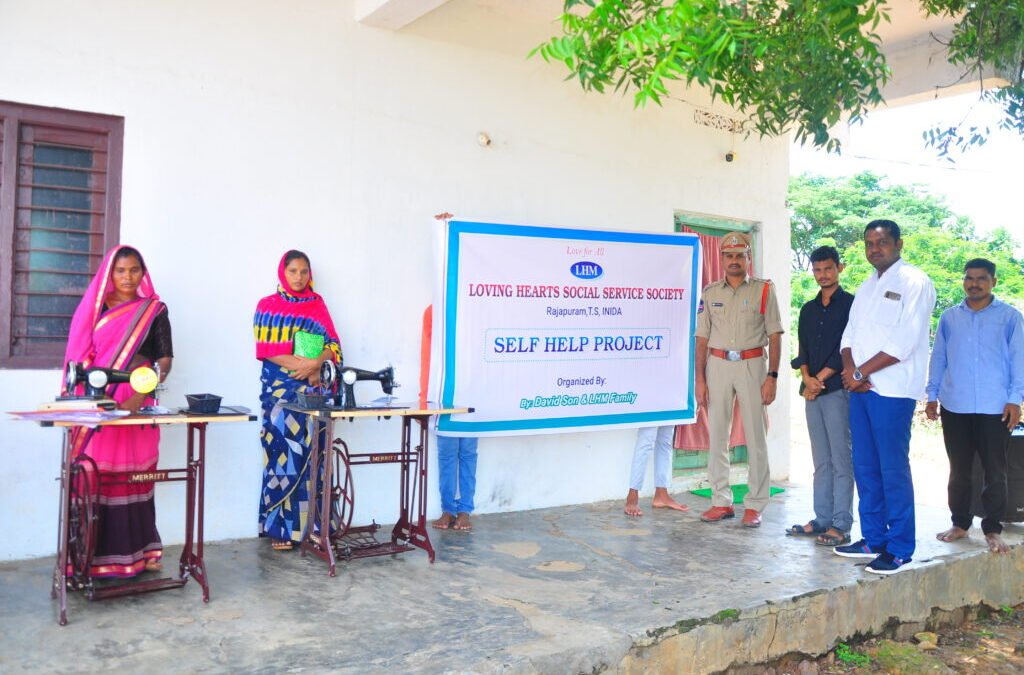 After Hearing the Testimonies from previous women who received 5 sewing machines we are very much encouraged and prayed a lot. Some of these women where neglected and staying away from village, But they said now the villagers are coming to them to stitch clothes. This...