Feeding Centers.
India has the maximum number of malnourished children in the world – 1 in every 3 children are malnourished. The situation is extremely critical because the effects of malnourishment are irreversible if they occur at a young age. If not death, it leads to permanent disabilities that render the children ill for the rest of their lives.
"He loved us.
We love other"
Some Indian orphans have a relative like a grandparent or aunt that they can live with, but they are not able to provide enough food. The child is left to scrounge for their daily bread, and as a result they cannot go to school and sometimes go hungry. Disease, predators, and even starvation are ever-present threats.
Davidson Travels a lot part of mission reaching with love he had many heart melting Testimonies heard and carried out personally in his heart from the children dying with malnutrition at some point he had a situation to see directly with his eyes child dying with malnutrition which made his heart more humble and passionate about to start Feeding centers.
To address this need LOVING HEARTS MISSION WITH LOVE has established Feeding Centers. At some locations we provide nutritional support and food for the local orphans of 50 children. We provide daily two meals per each child with nutritious food and with a glass of milk. At most sites, we build a small kitchen, a dining hall, with Mud floor and by covering leaves at the Top and a dorm for the two widows that we can employee two women of the local poor tribe family to cook for the children. We feed the orphans two meals a day, at lunch and dinner. This enables them to stay in school, secure that their next meal will be there. When they eat some with tears sharing their love as they haven't ate food like this before. They study with Smile and Pray with Joy all children have a place to spend time by playing games.
Our LOVING HEARTS MISSION is still willing to move up this program and feed many stomachs with food which are suffering with starvation we may not be able to reach each and every child in this world but if you come forward and join hands we can bring a joy and give a new life to few children from dying with malnutrition. We Trust at the same time children there experience the Love of God they have salvation.
We are willing to establish more Feeding centers. We are more encouragement and support to continue this work my dear friend. If you wish to donate your welcome and as well you can also pray.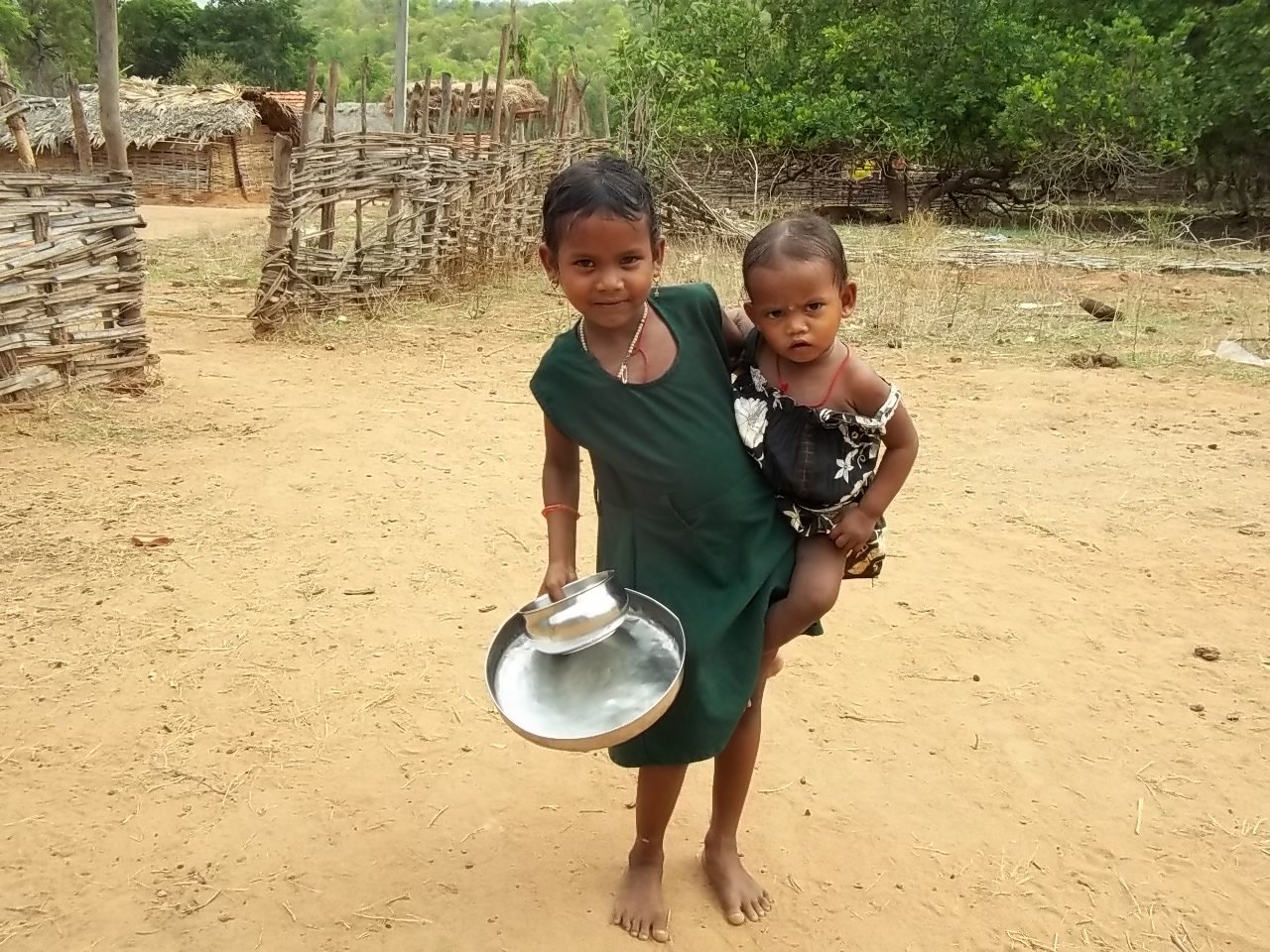 India's malnutrition problem at a glance
Do you Know?
World Bank data indicates that India has one of the world's highest demographics of children suffering from malnutrition – said to be double that of Sub-Saharan Africa with dire consequences. India's Global Hunger Index India ranking of 67 the 80 nations with the worst hunger situation.
Diarrhea and malnutrition are linked to poor hygiene (infections trigger mineral depletion and loss of appetite and can lead to malnutrition) and are India's two leading causes of under-5 deaths.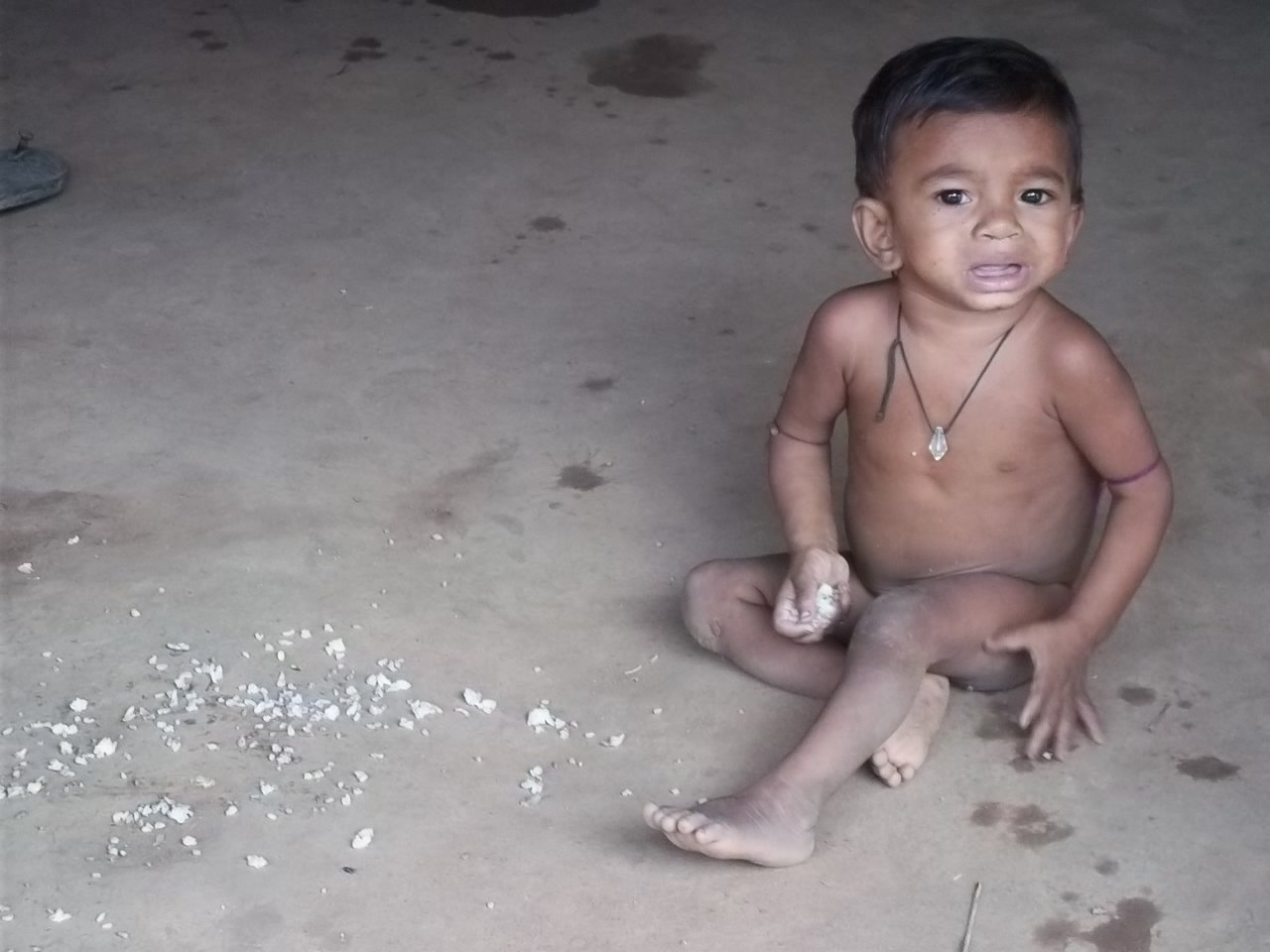 Humanity
They Need your Help !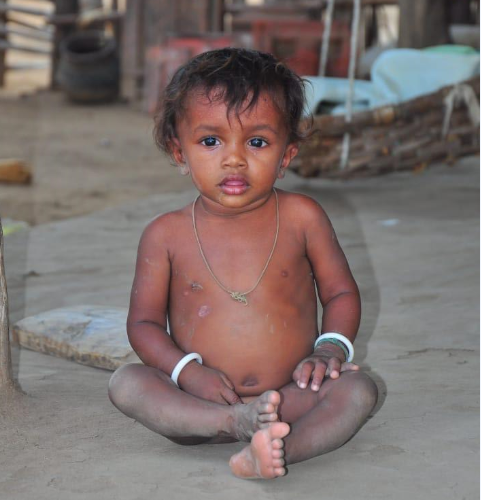 Donations we receive will also go for the use of the Feeding project If you want to Donate for one feeding center monthly
Each feedign centre Needs Monthly
Office
Rajapuram,Mulakalapalli,Bhadradri Kothagudem,Telangana,India.
Latest Charity Activities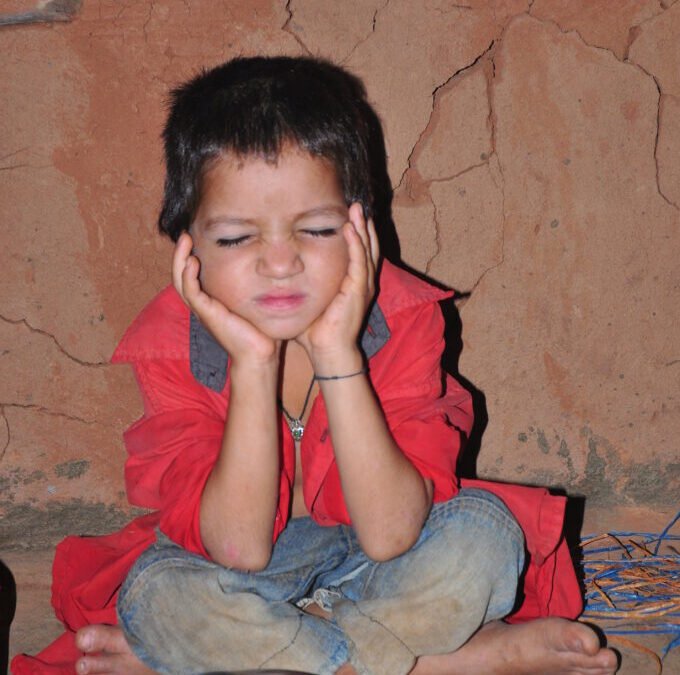 Currently, our Mission operating and Helping 50 children with Nutritious food excluding our orphanage. We are having burden to supporting many children by providing nutritious food step by step we are now running with very limited resource as a resource allows us and...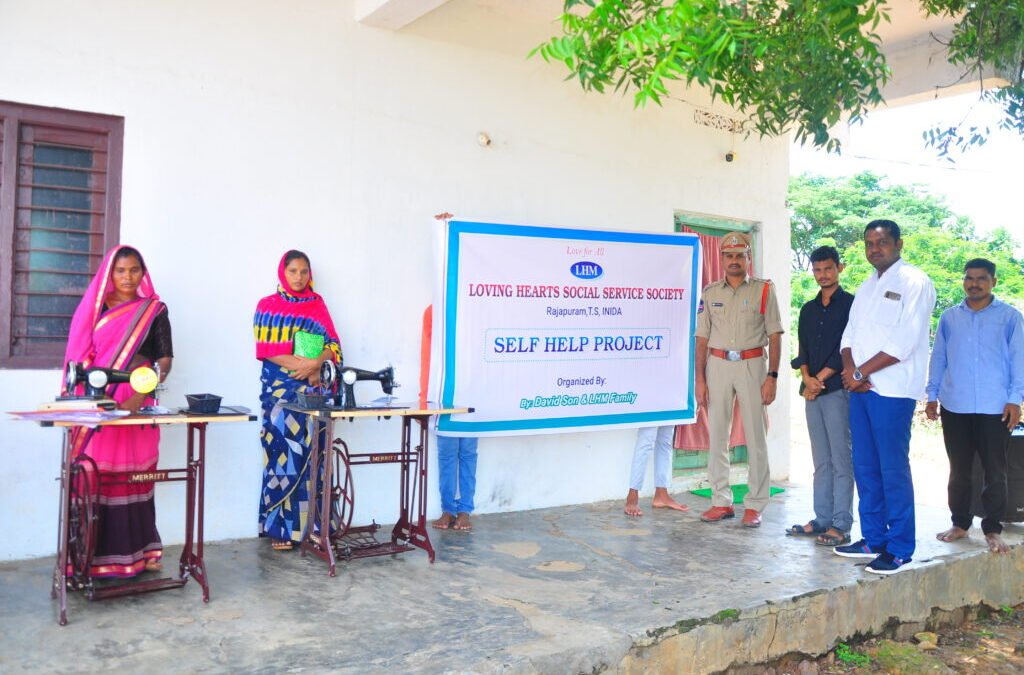 After Hearing the Testimonies from previous women who received 5 sewing machines we are very much encouraged and prayed a lot. Some of these women where neglected and staying away from village, But they said now the villagers are coming to them to stitch clothes. This...