As responsibilities in the organization increase daily, it takes an enormous amount of resources to operate. We have not received any support from the government for any activities of the organization.
Davidson is constantly sacrificing his time in an effort to raise support for the various activities. Due to the recent worldwide financial problems, the contributions have decreased. It might be the tough times for the world but not for his children. God had shown his unconditional love towards his children all the time. So we praying for this and looking forward to help these children all the times with the below idea making our organization a self sufficient.
Therefore, LHM is aggressively looking for opportunities to create work for Indian people and to raise need full financial support to run LOVING HEARTS mission with Indian support. Here are Some of the ideas that are main self sufficient in India that mostly depend on.
Humanity
Our future Plans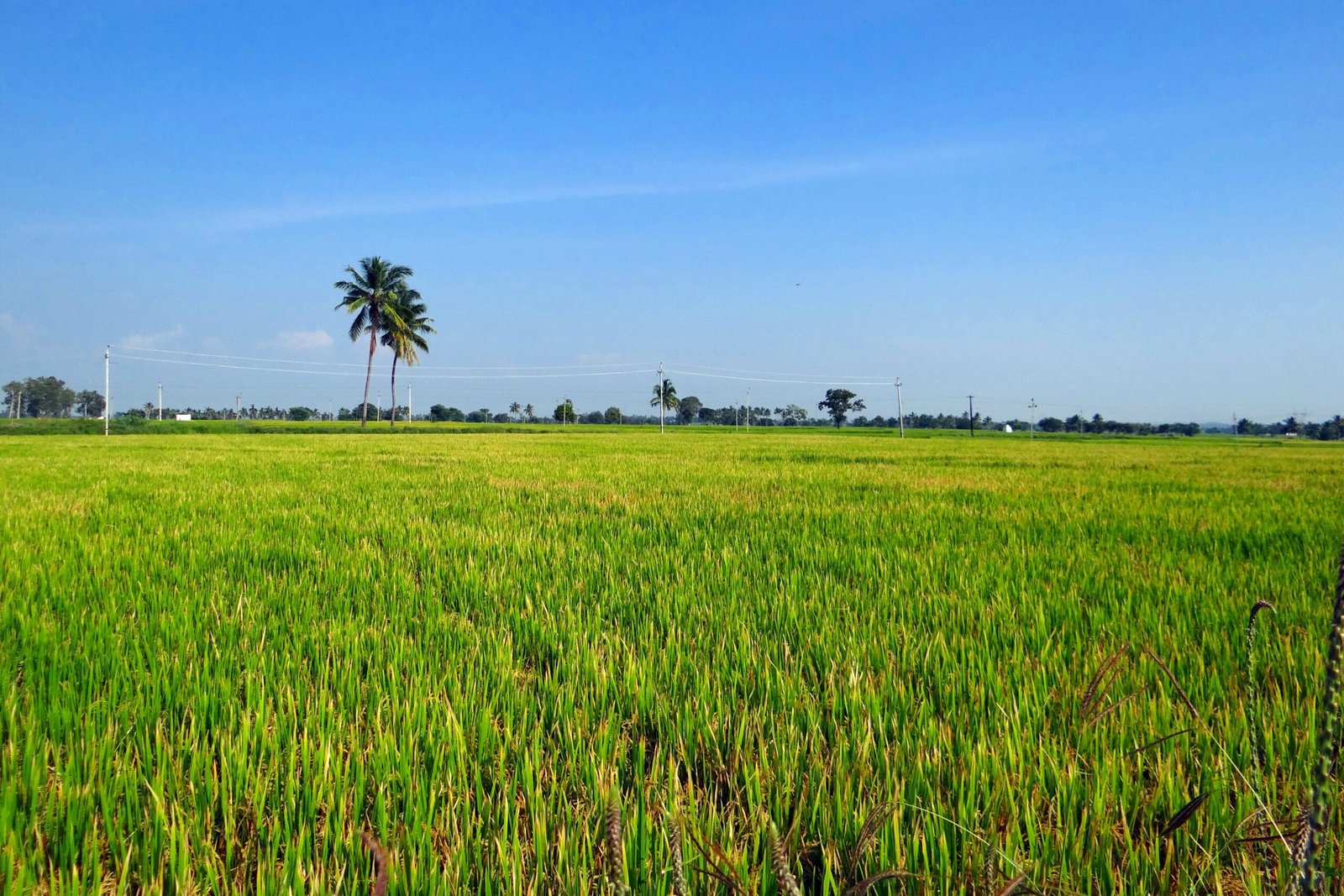 Rice Fields
Per day we need about 12 Kilos of just rice to meet the needs of our activities without adding other needs. If we are able to purchase rice fields we can feed our children and those that we minister to, and provide work.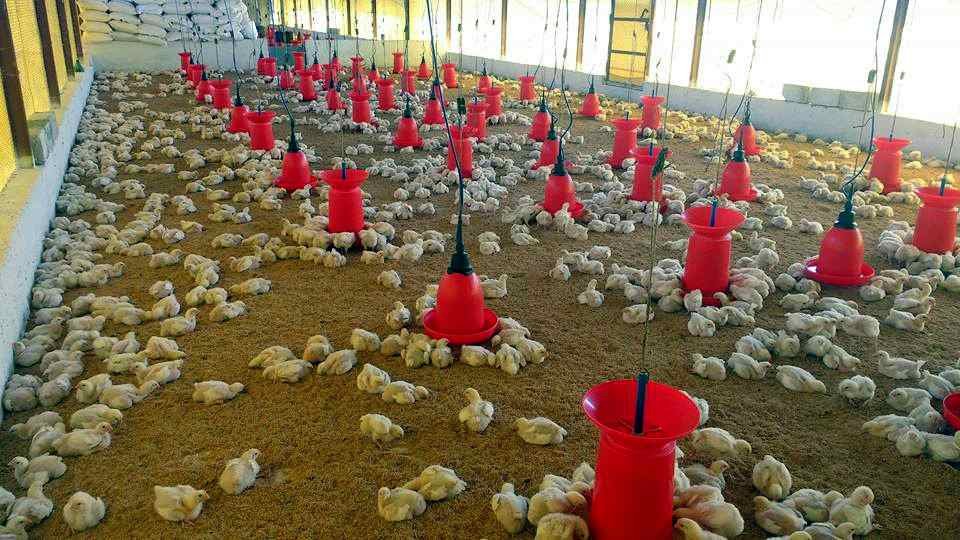 Poultry Farms
Everyone needs food. Chicken and Eggs are daily requirements. Setting up some poultry farms would create work for people, help provide sufficient eggs for our orphans, and also create income to support the work.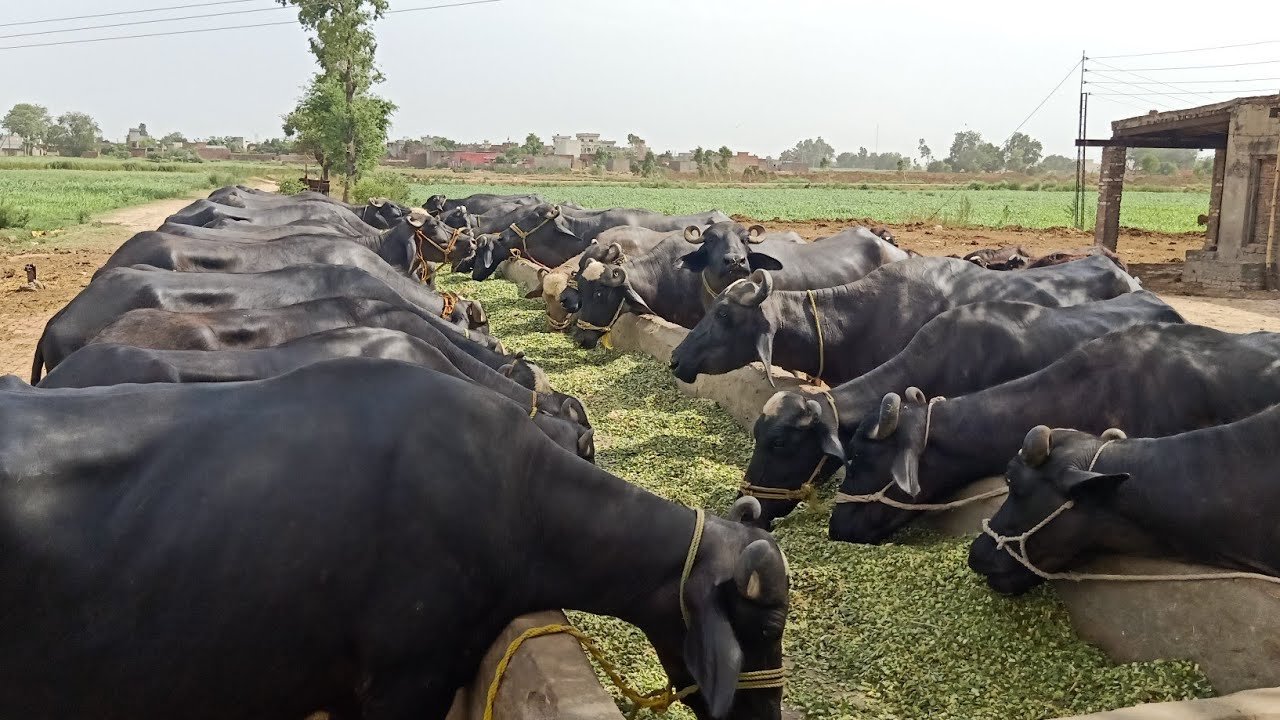 Dairy farms
These Days Cows and Buffalos are one of the main section that helps to be self sufficient. If we could able to get them and sell the milk we can create income at the same time giving birth for more offspring generate more value in the future. They are also useful for farming the lands.
Share your Love
How Can you Help?
Loving Hearts mission is standing with these people at the time of such natural calamities and helping the people with food, clothes, cooking vessels, medicine and etc. Our dear ones in Singapore sent containers filled with clothes and first aid boxes which helped us to distribute to orphans, lepers, and especially to the victimized people on different occasions.  We have distributed tons of rice to fire and flood victims. We wish to do more as God is leading us to. We need your prayers support.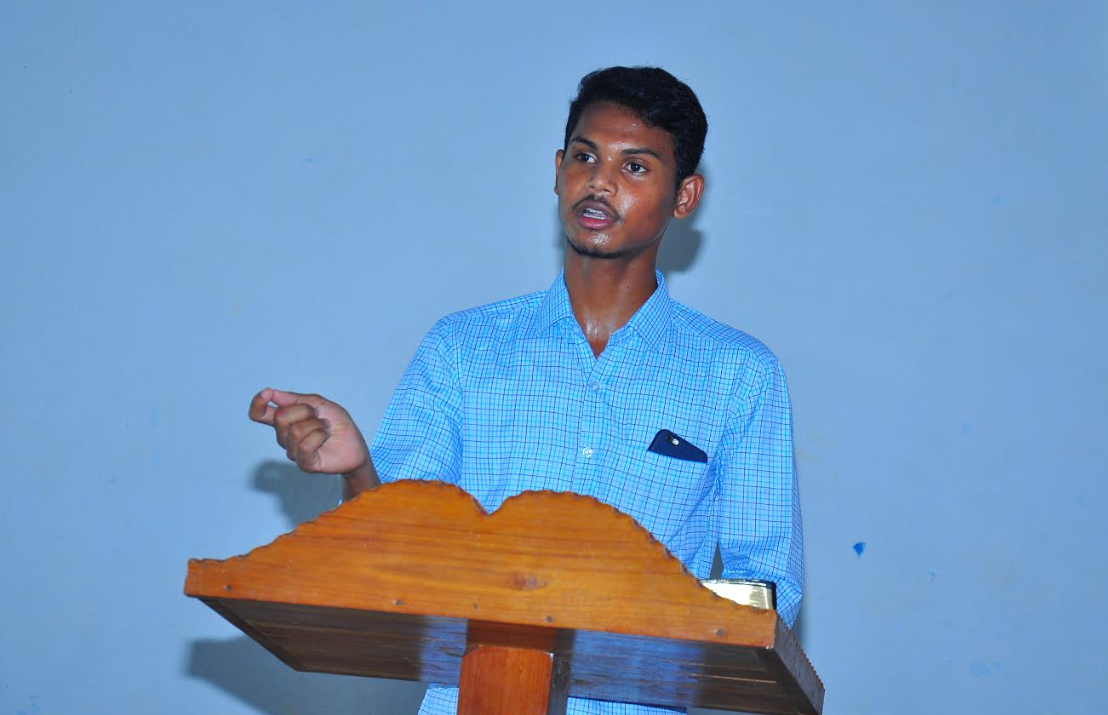 Humanity
What They Need ?
If you are interested and want to donate for this project as one time gift,
Any other Opportunities: My friends, if you are aware of other opportunities, we would welcome your advice.
You Can Donate the Following
One cow ( $300 , £ 319, €355 )
One Buffalo ( $670, £532,€591)
You can donate one or more if you desire .
Office
Rajapuram,Mulakalapalli,Bhadradri Kothagudem,Telangana,India.
Latest Charity Activities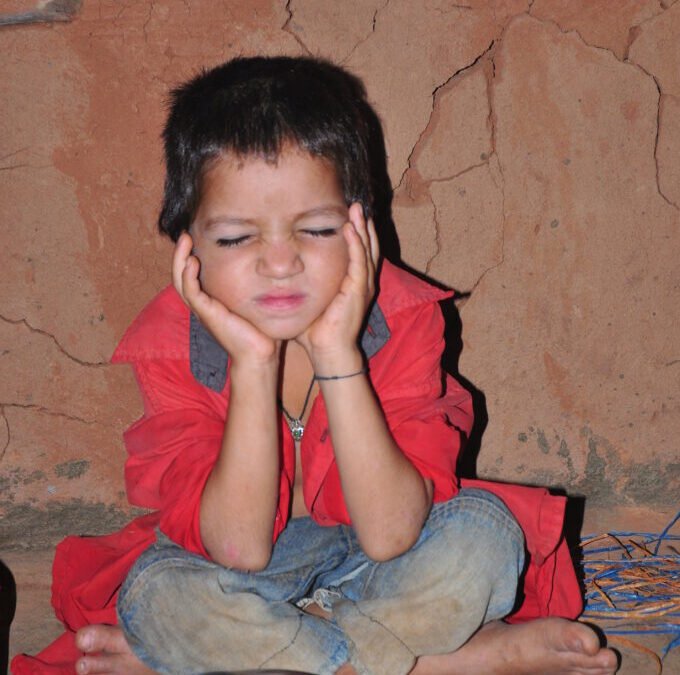 Currently, our Mission operating and Helping 50 children with Nutritious food excluding our orphanage. We are having burden to supporting many children by providing nutritious food step by step we are now running with very limited resource as a resource allows us and...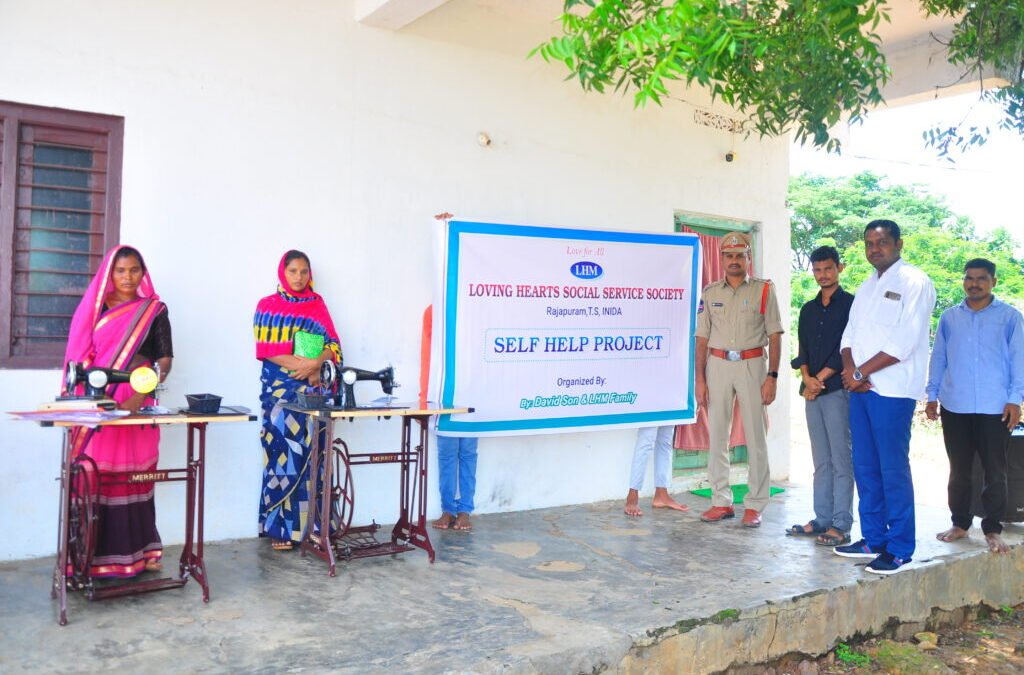 After Hearing the Testimonies from previous women who received 5 sewing machines we are very much encouraged and prayed a lot. Some of these women where neglected and staying away from village, But they said now the villagers are coming to them to stitch clothes. This...