Orphans Care.
James 1:27 
 Pure and undefiled religion before God and the Father is this: to visit orphans and widows in their trouble and to keep oneself unspotted from the world.
MISSION WITH LOVING HEARTS
Let us touch the dying, the poor, the lonely, and the unwanted according to the graces we have received and let us not be ashamed or slow to do the humble work.
Humanity
Orphans and needy children's care: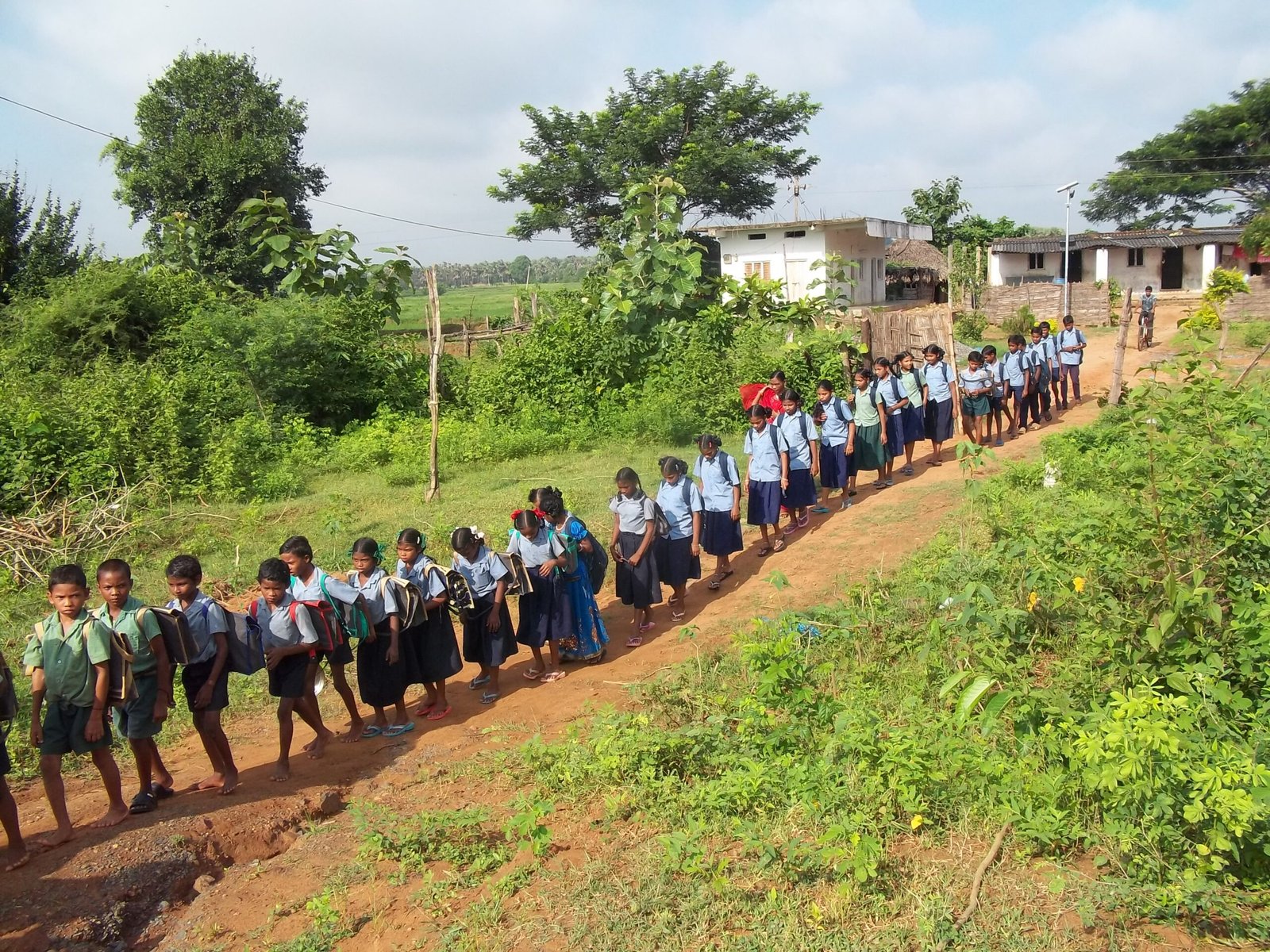 On June 9, 2004, Pastor ELISHA started the first orphanage with seven orphans in a backward village called Rajapuram. With many tears, Elisha took these orphans into his heart and hand and brought them to his small village home.
In the year 2016 Davidson took the work of orphanage into his hands as God lead him for the Lovely children. He has been operating the orphanage and Helping children all the time but day by day it busier for Davidson and he needs some staff and workers at the orphanage we know it does cost as we have to pay them salaries. But he can't stay in one place as he needs to travel.
We pray and join with you to work on these orphanages not only this one His heart is willing and crying for the many children who are losing lives on the streets without food and shelter he believes everyone deserves this LOVE OF GOD FROM THIS LOVING HEARTS. It may not be possible for him alone but we all together can do it possible.
You can stand behind with him join your hands and pray and consider supporting this ministry as He is praying to establish more orphanages and take care of more children give them better quality education.
They call it "LOVING HOME" !
Today, even though we don't have any help, by studying in Governments school they are proving their talent. In the future, we are planning to build a technical school for the boys. At the moment, many of our boys and girls finish high school and then go on to obtain a university education. Some are studying now to become engineers, nurses, and other type of professionals. Our goal is to have these children saved, educated, and prepared to become tomorrow's leaders of the nation.
Davidson a very humble person towards everyone and good support for his Father. it's very less to know about him. While he was returning from a conference, He found a boy begging and asked him where your parents are? The boy replied, I lost them and none of our neighbors want us to be with them. Davidson asked him "will you come with me?". Boy replied. "Can you provide me a bread to give my sister she was suffering from fever for 4 days"? He asked if I give bread is it sufficient for you both. He replied if my sister's stomach was filled. Then my stomach too filled.
Davidson was Generous and his heart cried for them prayed for these and eyes filled with tears and took the little girl and boy into his hands and gave them food to eat took them to Orphanage. Now they are studying well.
Friends, please pray that many receive the same love in the coming days. Many stories melt and burn our Hearts and these might be neglected but one day they will be successful by providing education.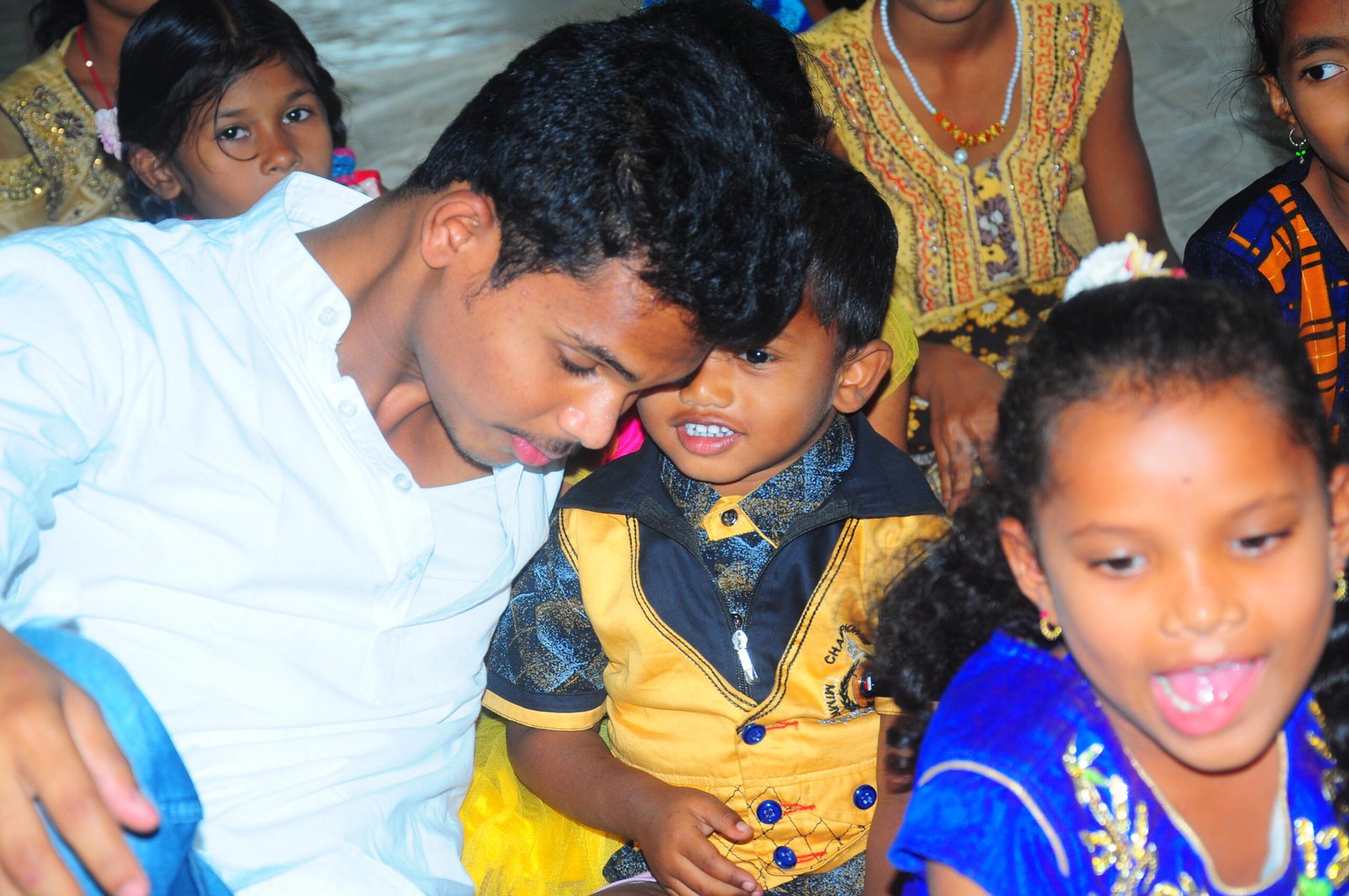 Share your Love
You can help sponsor child/children:
Dear friends, you are most welcome to become one of our sponsors today. We have hundreds of children in need of sponsorship. You may not be able to help every child, but, you can change one life at a time. You can help an orphan or needy child to become a leader for tomorrow. One day, you may hear one of them thanking you and saying, "thank you for giving me life."
 TIME TO LOVE WITH LOVING HEARTS
Two Types of Sponsorship:
You may sponsor one or more children in one of the orphanages.
You, along with your friends or your church, may adopt one of the village orphanages as your very own orphanage to support on a monthly basis

.
We have orphanages of varying sizes – small, medium, and large. If you are interested in supporting a particular sized orphanage, please advise us and we will send you the complete details of that particular orphanage. You, your team and/or guests are welcome to come and visit your orphanage at your.
 A Dollar May not be significant. It can usually found in the ashtray of the most cars. Dollars are left around on restaurant tables as tips. However, a dollar goes a long way in the Tribal villages in India.
Our Needs:
Supporters are needed.
More orphanages need to be built.
Schools need to be built.
Orphans Food Needed per month for 50 Children:
(1) Rice per month – 6 Tones
(2) Sugar per month – 45 Kilos
(3) Tea Power – 26 Kgs
(4) Dall – 35 Tones
(5) Eggs – 400
(6) Vegetables – 35 kilos
(7) Oil – 60 Kgs.
(8) Soaps – 800
(9) Breads, Biscuits and etc .,.
(Note: This is only just for food, there are other needs like medicine, staff salaries, education, Maintenance, transportation and etc.,. )
Our Goal:
 Our goal is to house and care for as many orphans and needy children within the next five years. Our goal is to change these children's lives by giving them the resources and the tools necessary to have a better future and eternal life.
We are praying to start more orphanages in many other regions to bring orphans together at one place called LOVING HOME. We need more Funds and Materials and accommodation of building to be constructed to house more children. Pray as we reach them.
How can I help?
You may sponsor a child by contributing $35 /£20/ €30 per month. (Price may change as child enters high school and pursues advanced levels of education).
We accept regular donations by check directly to our office, or you may electronically transfer funds through our website account.
You can ensure that a child waiting for a sponsor will receive immediate support at a LOVING HEARTS HOME, where he or she will be cared for physically, spiritually and emotionally — all through LOVING HEARTS HOME
  How Does God demonstrate His Love for Orphans?
God makes it clear throughout Scripture that He has a special place in his heart for orphans (the fatherless).
Deuteronomy 10:18 He defends the cause of the fatherless and the widow, and loves the foreigner residing among you, giving them food and clothing.
Psalm 10:14 But you, God, see the trouble of the afflicted; you consider their grief and take it in hand. The victims commit themselves to you; you are the helper of the fatherless.
Psalm 68:5 A father to the fatherless, a defender of widows, is God in his holy dwelling.
WE ACCEPT all kinds of used second-hand clothes and all sizes Blankets, slippers, shoes, bags, mosquito nets, etc you can send to our Address. Any time we accept keep them ready in stock would help us to respond with these needs immediately.
Office
Rajapuram,Mulakalapalli,Bhadradri Kothagudem,Telangana,India.
Latest Charity Activities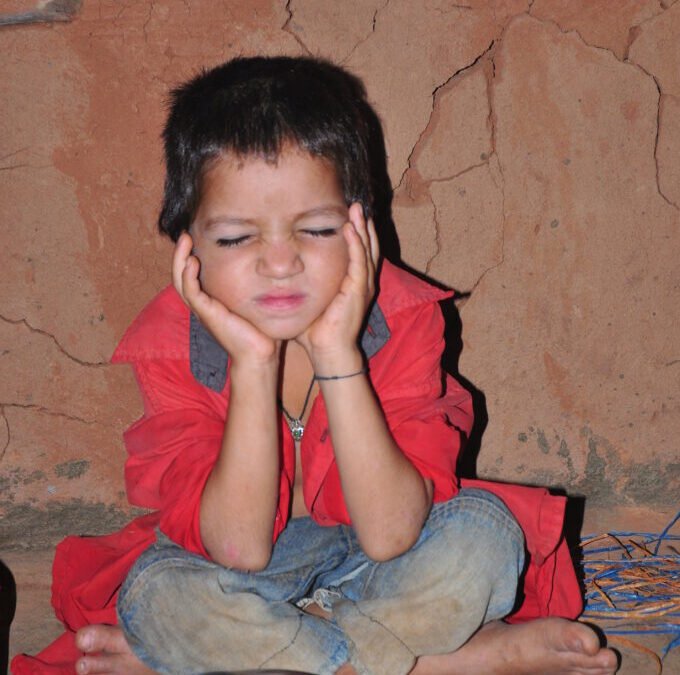 Currently, our Mission operating and Helping 50 children with Nutritious food excluding our orphanage. We are having burden to supporting many children by providing nutritious food step by step we are now running with very limited resource as a resource allows us and...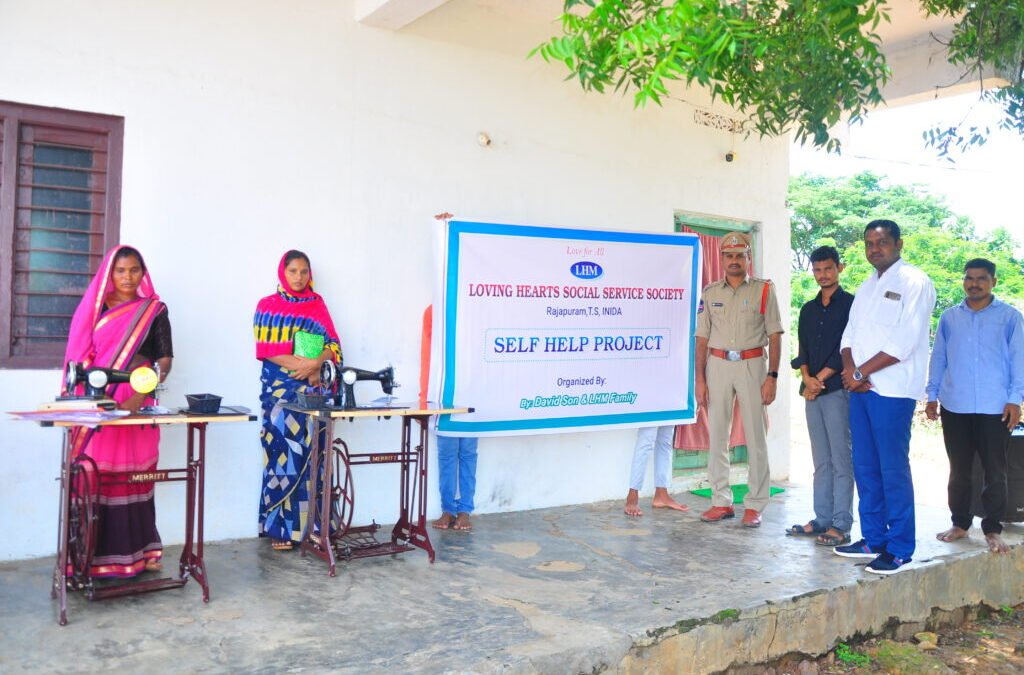 After Hearing the Testimonies from previous women who received 5 sewing machines we are very much encouraged and prayed a lot. Some of these women where neglected and staying away from village, But they said now the villagers are coming to them to stitch clothes. This...