Bible College
God's purpose should be our purpose.
Jesus said:
"I must work the works of Him who sent Me while it is day; the night is coming when no-one can work." (John 9:4)
Humanity
Training,Equipping,Sending,Planting:

"How then shall they call on Him in whom they have not believed? And how shall they believe in Him of whom they have not heard? And how shall they hear without a preacher? And how shall they preach unless they are sent? Romans 10:14-15.
Tell people that Christianity is all about Love: Love for God, and love for neighbor. Our love for God comes first, and we do always and everywhere try to serve Him. And, because He is the Heavenly Father of us all, we love all our neighbors and do our best to serve them in whichever way we can, because what we do for (or to) His children, we do for or to Him.
So we the LHSSS MINISTRY have been sending the Native missionaries to the Unreached remote areas to share the LOVE OF GOD and Preaching about GOD OUR SAVIOUR to have them SALVATION. We pray for the sick and suffering. Visiting them in the times of Needs. Making them stronger in praying.
Bible College
Go? Or Send?.
This is the theme of LOVING HEARTS MISSION. It is not easy for a poor man who has received a clear call from the Lord to go to a Bible college, unless the Bible College is in the position to meet his needs for food, lodging, and teaching.
By the Grace of the Lord, we started our first Bible College under a mango tree with 12 students. They had burning hearts to learn Gods word. They never looked for a building or for classrooms, but were willing to sit on the ground under a mango tree to learn Gods word.
At the time, the course was just two months long. At the completion of the course, we fasted and prayed. Then, we sent them back to their own people to establish churches within their own communities. They go back to their towns and villages with the vision to reach their community with the Gospel of Jesus Christ.
The living conditions of village pastors are quite difficult. Most of their time is spent in mission field once they are committed leaving everything however Jesus loves family so its necessary for a missionary family to survive in hard times with full time ministry without earning enough money to provide food for the family. if we could help them in a small way it would release them to focus their vision on evangelism in their villages and surrounding areas.
Today, most of those very first students have become pioneers of the mission work in their respective areas. Further, each one of them has established more than 2 churches.
From that humble beginning, we have trained 96 students. Of those students, 71 on both Telangana and Andhra Pradesh are on the mission field fulltime, investing their lives by standing on the front line. The theme of this project is training, equipping, sending and planting. Our vision is to have native missionaries reach their people group.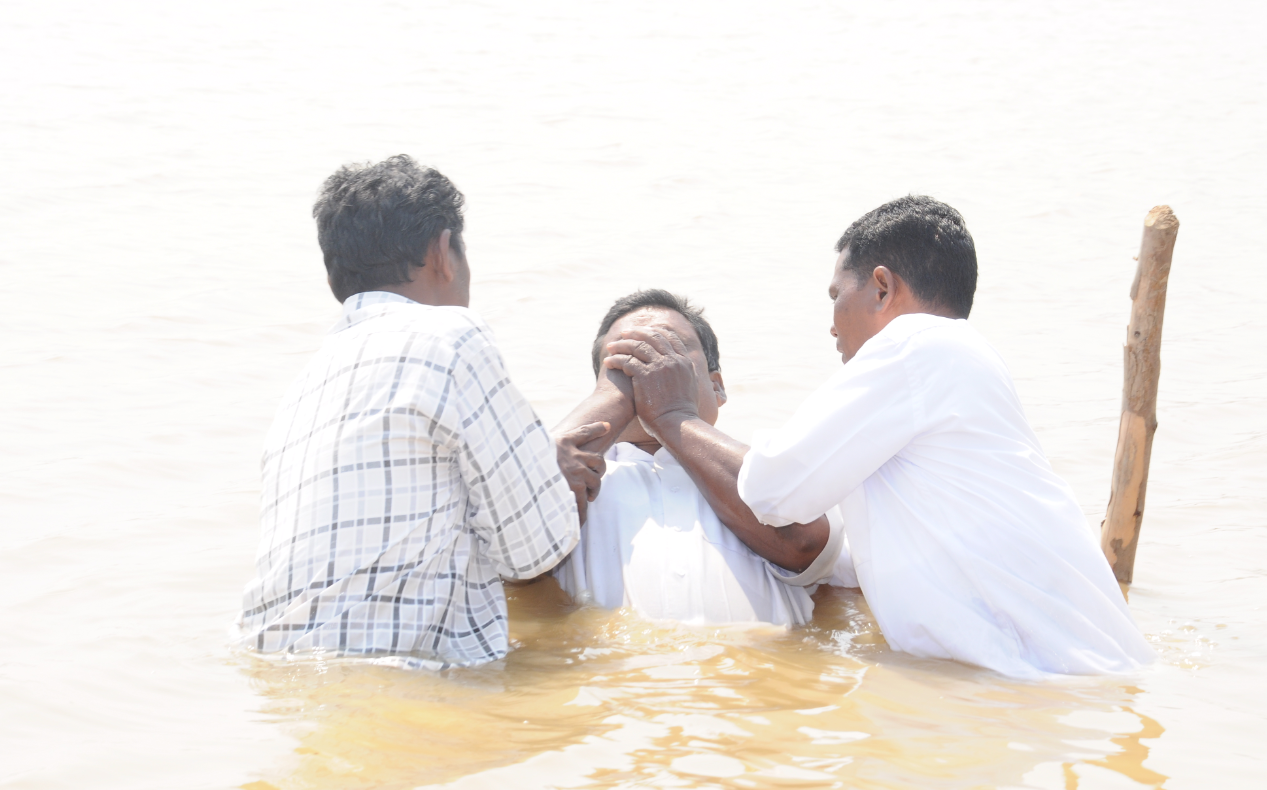 ONE LIFE at a time
Romans 10:13-14
• Who will go?
• Who will send?
• Who will pray?
• Who will support?
• Who will stand?
Share your Love
How can you be apart?
(A) To provide food for a month for a Bible college student, the cost is Rs.3500 (US $50/£35 /€40)
(B) To support a group of 100 students for 1 Month course Rs.2,50,000 (US $ 3370/ £2539/€2843)
(C) To support a group of 100 students for 10 Month course Rs.25,00,000 (US $ 33720/ £25397/€28438)
(D) When newly graduated pastors go out into the mission field to establish a church, there are no believers and no church. So, they have to start their own mission. We provide support to these new pastors for four to five years, or until they are able to derive enough support from the newly established church.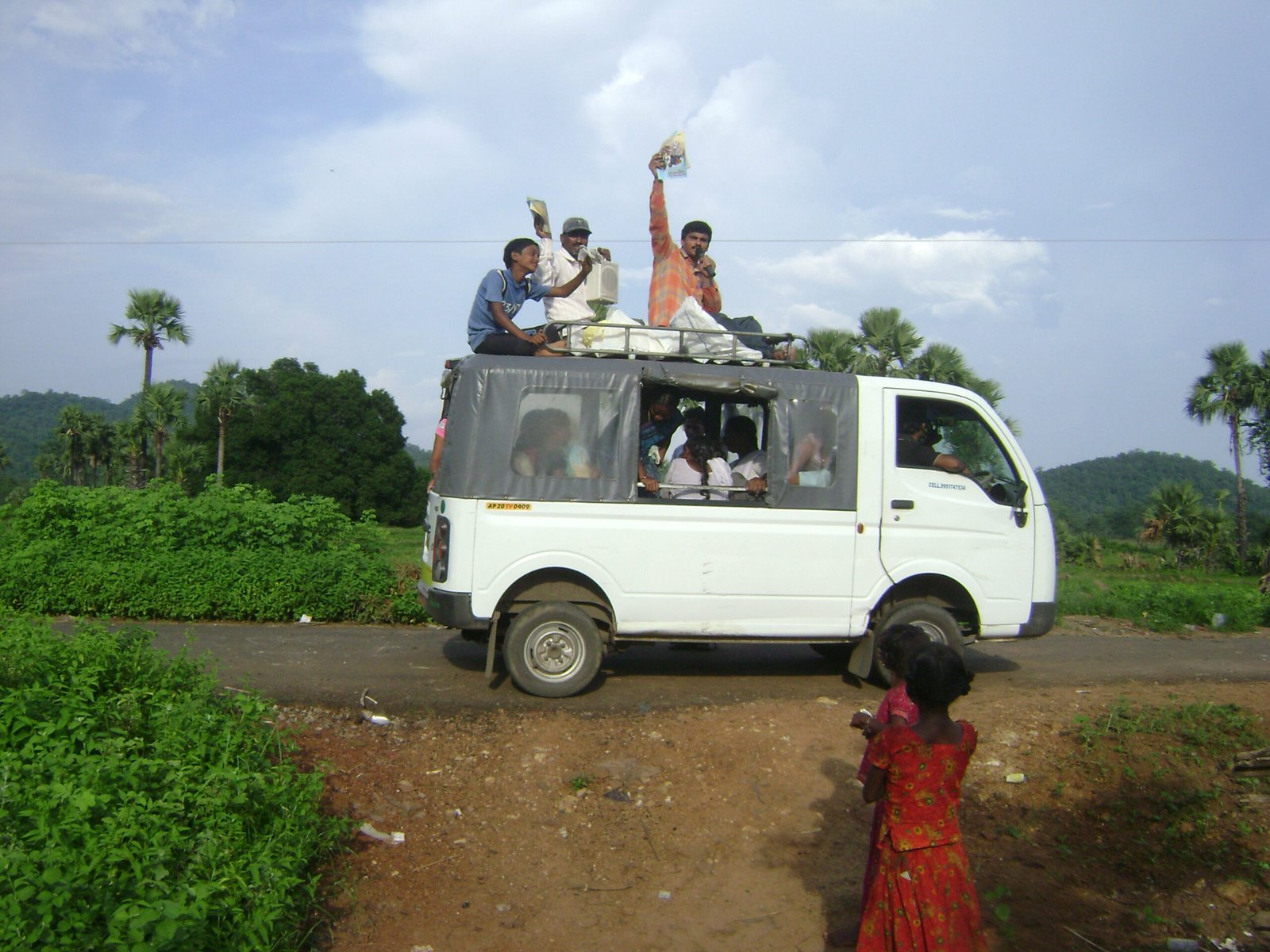 New Bible College Building (Facility)
We started our first Native Missionaries Training program under a tree in a backward village, called Rajapuram. We are praying for a proper facility for our Bible College for many years. We need a hand to construct a new Bible College Building. So, we are planning to start this Great Work. We welcome well-wishers and donors for this huge burden project that God laid on young man Davidson
Office
Rajapuram,Mulakalapalli,Bhadradri Kothagudem,Telangana,India.
Latest Charity Activities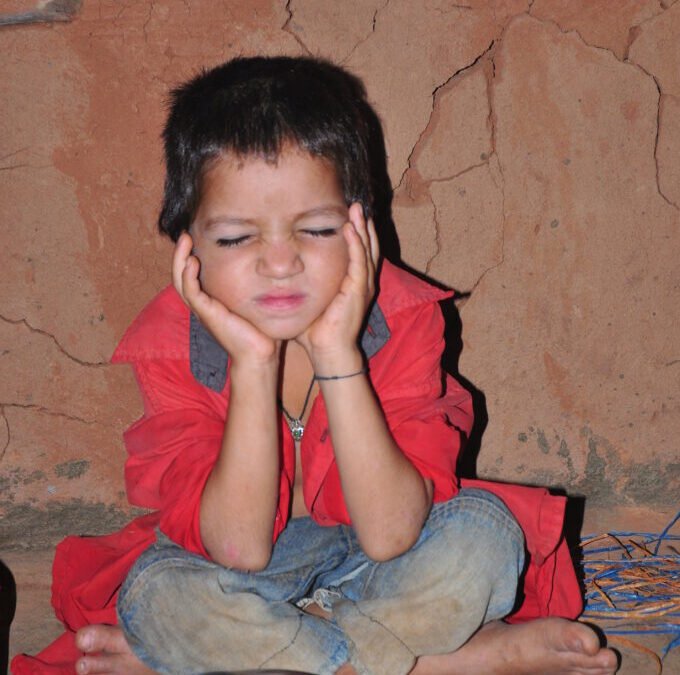 Currently, our Mission operating and Helping 50 children with Nutritious food excluding our orphanage. We are having burden to supporting many children by providing nutritious food step by step we are now running with very limited resource as a resource allows us and...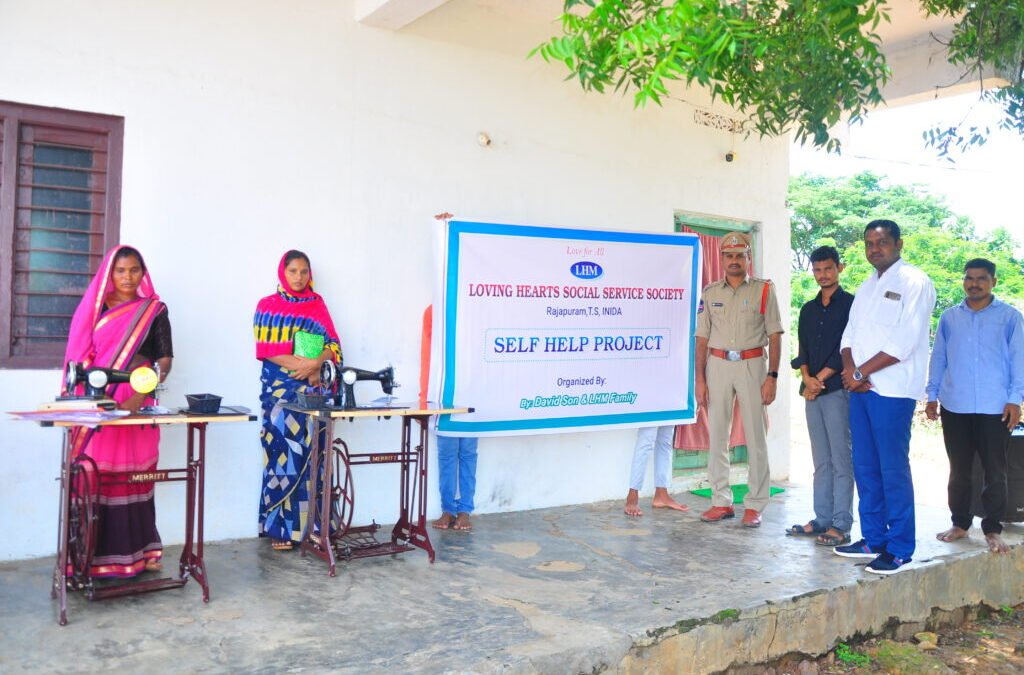 After Hearing the Testimonies from previous women who received 5 sewing machines we are very much encouraged and prayed a lot. Some of these women where neglected and staying away from village, But they said now the villagers are coming to them to stitch clothes. This...