Gospel Youth Conference
My son, give me thine heart, and let thine eyes observe my ways. Proverbs 23:26.
God
Let no man despise thy youth; but be thou an example of the believers, in word, in conversation, in
charity, in spirit, in faith, in purity. 1 Timothy 4:12
LOVING HEARTS MISSION Organised every year Youth Conference at campus and give a chance to many young people to attend these conferences. These are conducted once a year. Davidson was a young man and he knows the hearts of the young people not only in his community but also others. At present world this generation was completely addicted to sinful world and showing and spending their most time with useless things and materialistic things of the present world. He was prayerfully prepared to conduct this conference every year to touch the lives of hundreds of young people. They have wonderful time spent here with our mission leaders and preachers share word of God they will have bible games and other activities. Many Testimonies of young people were encouraging Davidson to move up this youth conference more in the coming years. Here they will experience the Love of God. Pray for this Conference to be moved up more and more in the coming years.
Humanity
What They Need ?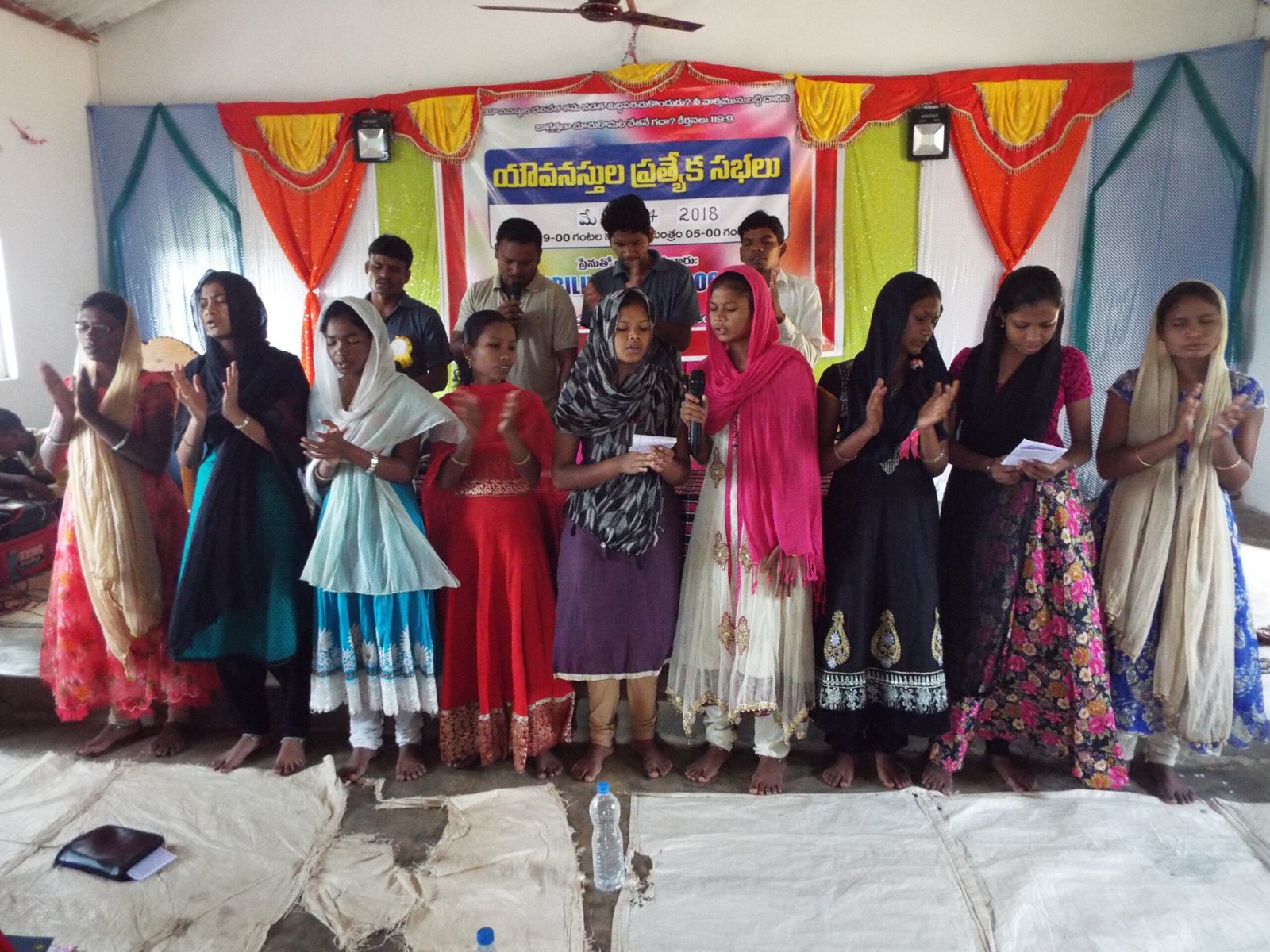 Pray for the funds to organize and food needs.
Pray as many lives may be touched and accept Jesus Christ.
Office
Rajapuram,Mulakalapalli,Bhadradri Kothagudem,Telangana,India.
Latest Charity Activities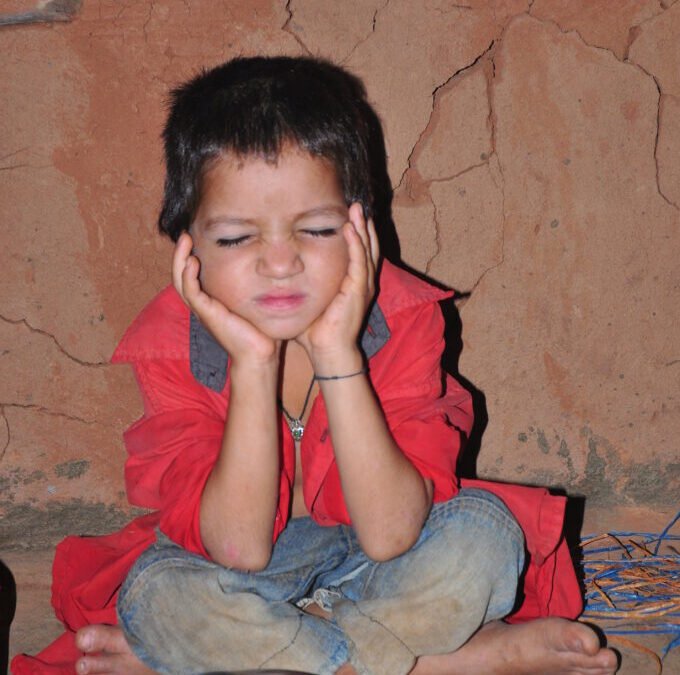 Currently, our Mission operating and Helping 50 children with Nutritious food excluding our orphanage. We are having burden to supporting many children by providing nutritious food step by step we are now running with very limited resource as a resource allows us and...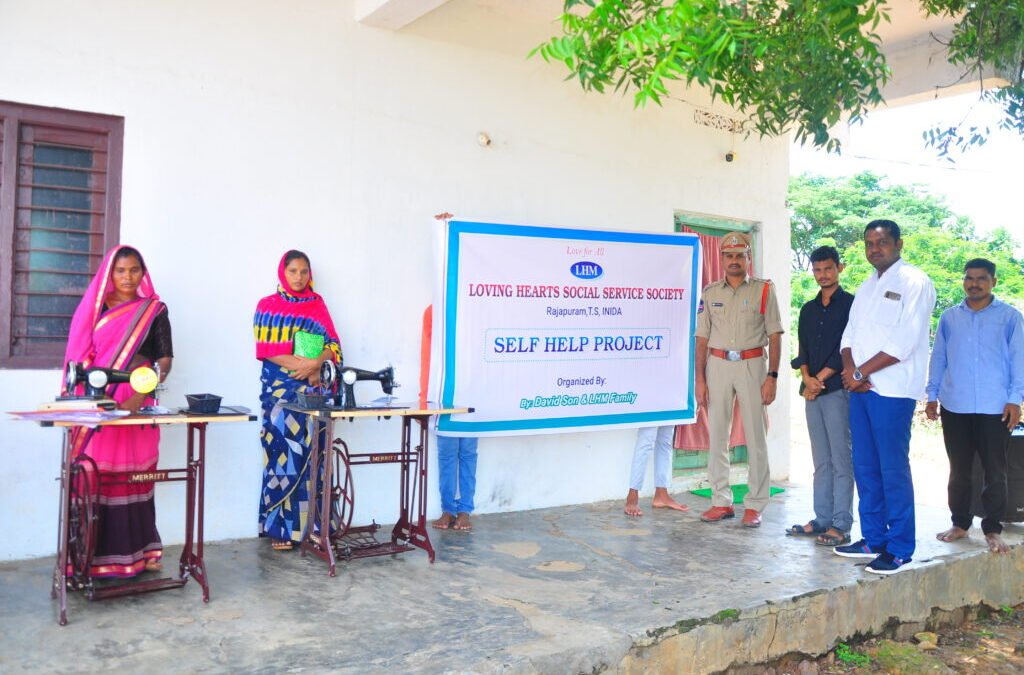 After Hearing the Testimonies from previous women who received 5 sewing machines we are very much encouraged and prayed a lot. Some of these women where neglected and staying away from village, But they said now the villagers are coming to them to stitch clothes. This...