LOVING HEARTS SOCIAL SERVICE SOCIETY (LHM) was Founded by BRO.DAVIDSON (VINOD MADIVI) A very Young man of God who is very passionate and Heart willing to work and surrendered His life after receiving a clear call from God to serve him at the Hard times of Mission field. While he was studying in high school He completed fell in sick and there were none to care about him in school which leads him to loneliness. He found one thing can make him feeling better and started praying and crying to God he had a question " IF HE DIE NOW WHERE HE WILL GO" But God Answered that prayer and Showed him John 11:25 Jesus Said , I am the Resurrection and the Life . Whoever Believes in me, Though he Die, Yet shall he Live . He was born in a Christian family But he did not completely surrender his life to God. Now He woke up and prayed.
"WE BELIEVE GOD LOVED US, SO WE SHARE HIS LOVE AND COMPASSION WITH PASSION"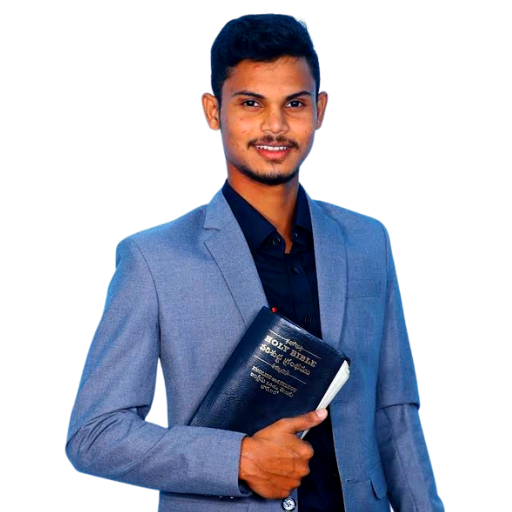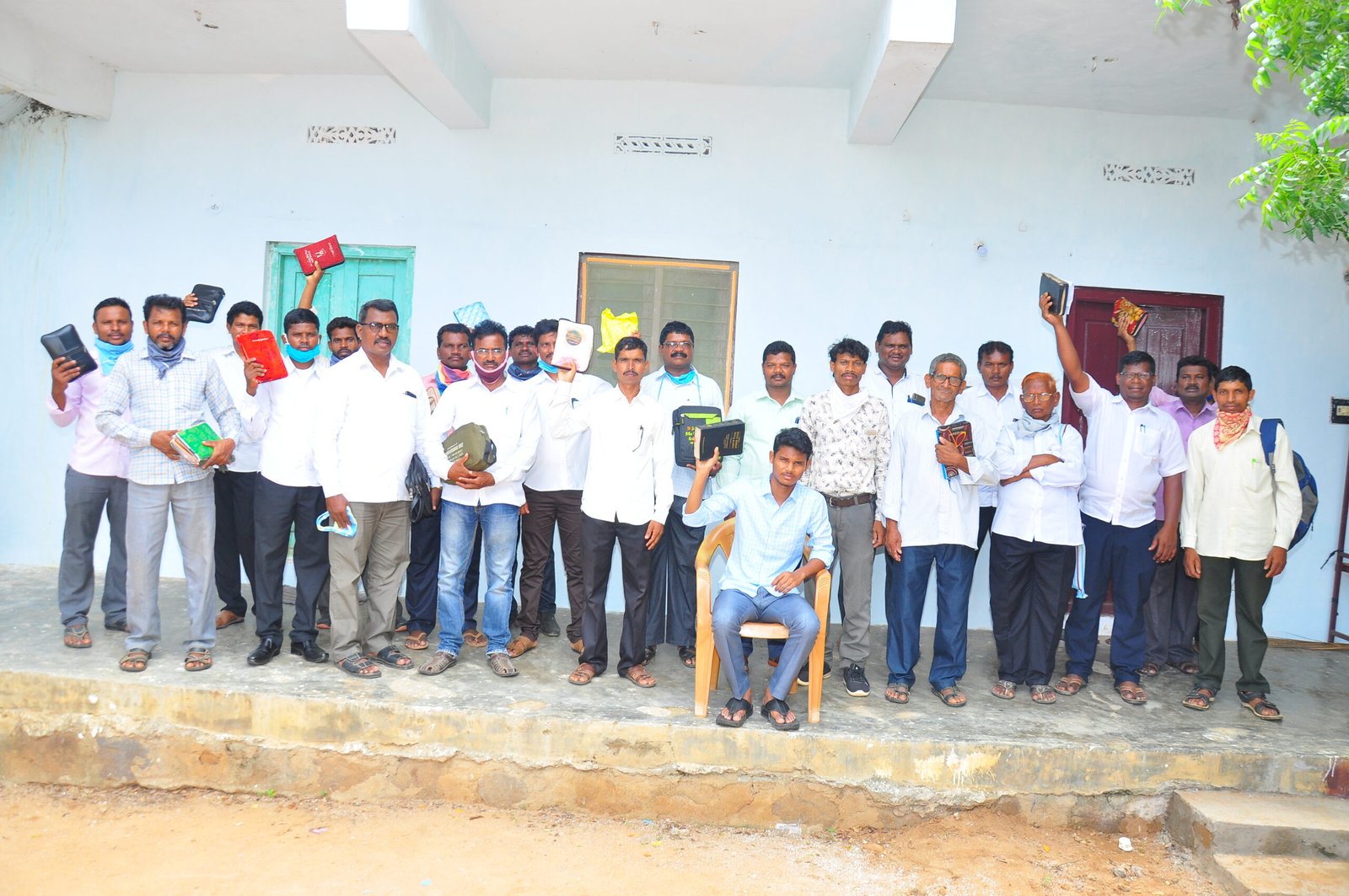 Now there are 69 churches in LHM MINISTRY in both Telangana and Andhra Pradesh working with 72 missionaries. Among these some churches are under construction some churches are mud huts as well some are not even started yet.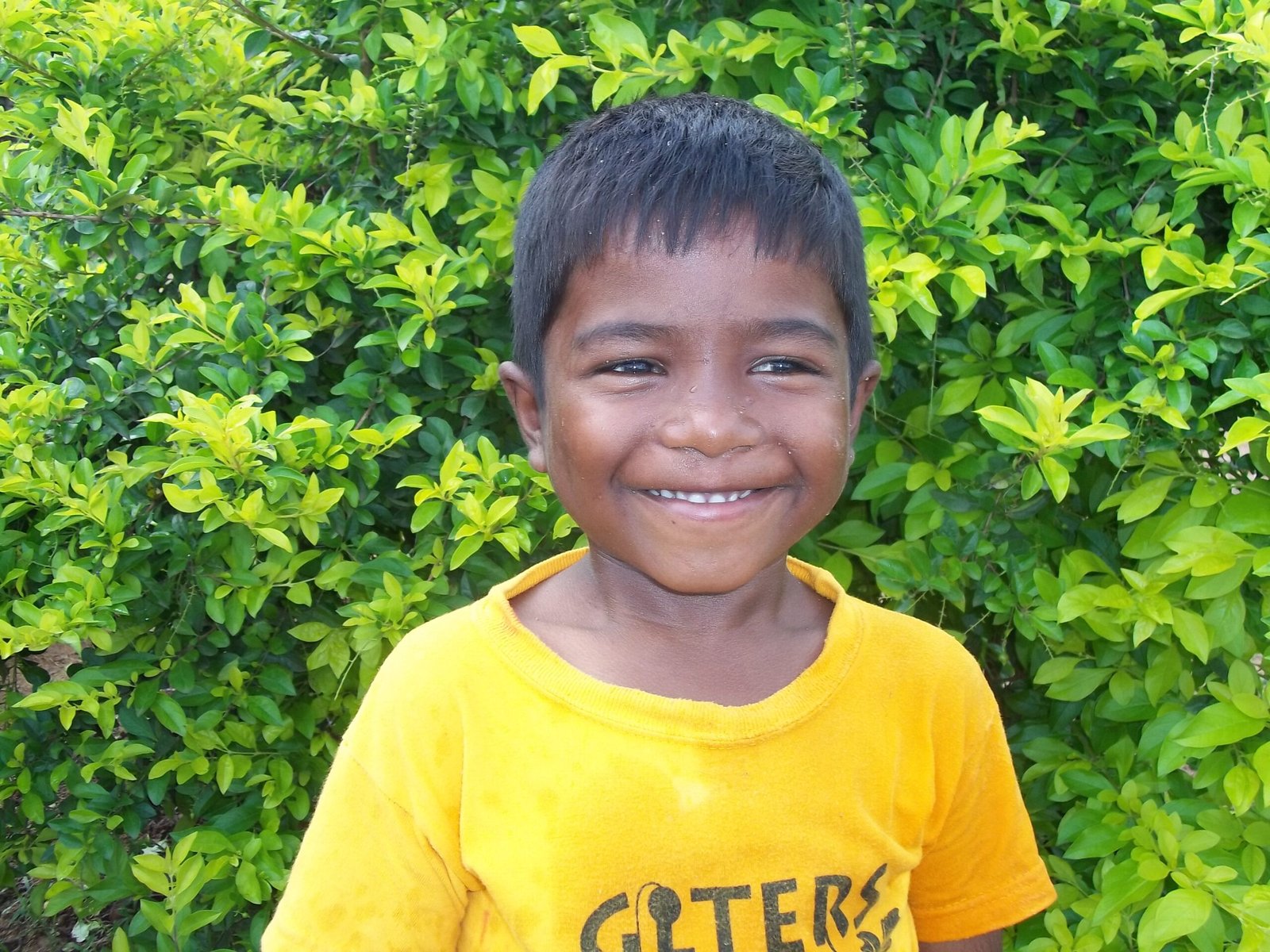 We pray and join with you to work on these orphanages not only this one His heart is willing and crying for the many children who are losing lives on the streets without food and shelter he believes everyone deserves this LOVE OF GOD FROM THIS LOVING HEARTS.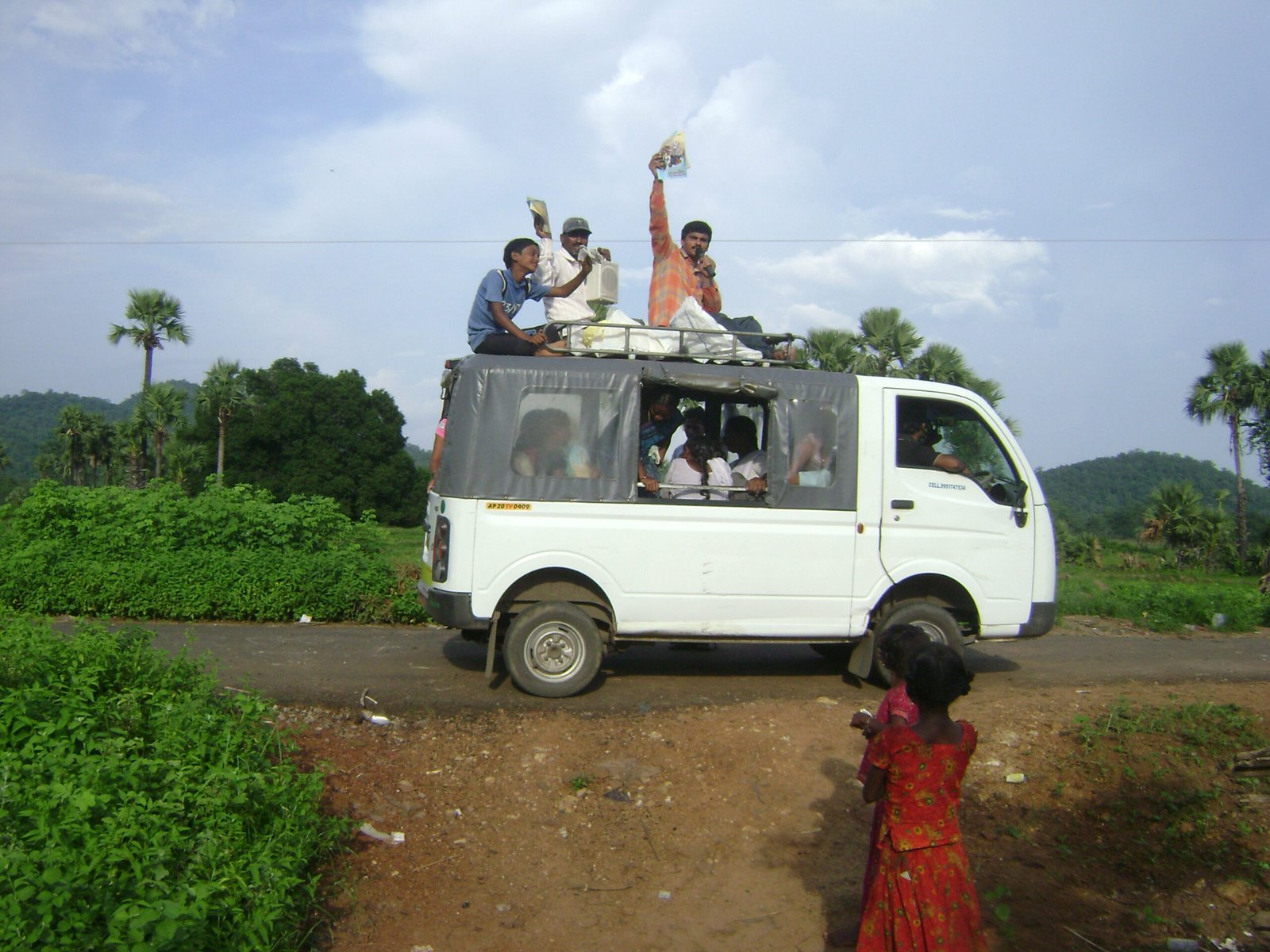 LOVING HEARTS MINISTRY Conducts Gospel Crusades Every Year These Crusades were conducted annually in the month of February for three days in LOVING HEARTS CAMPUS where all together join and praise God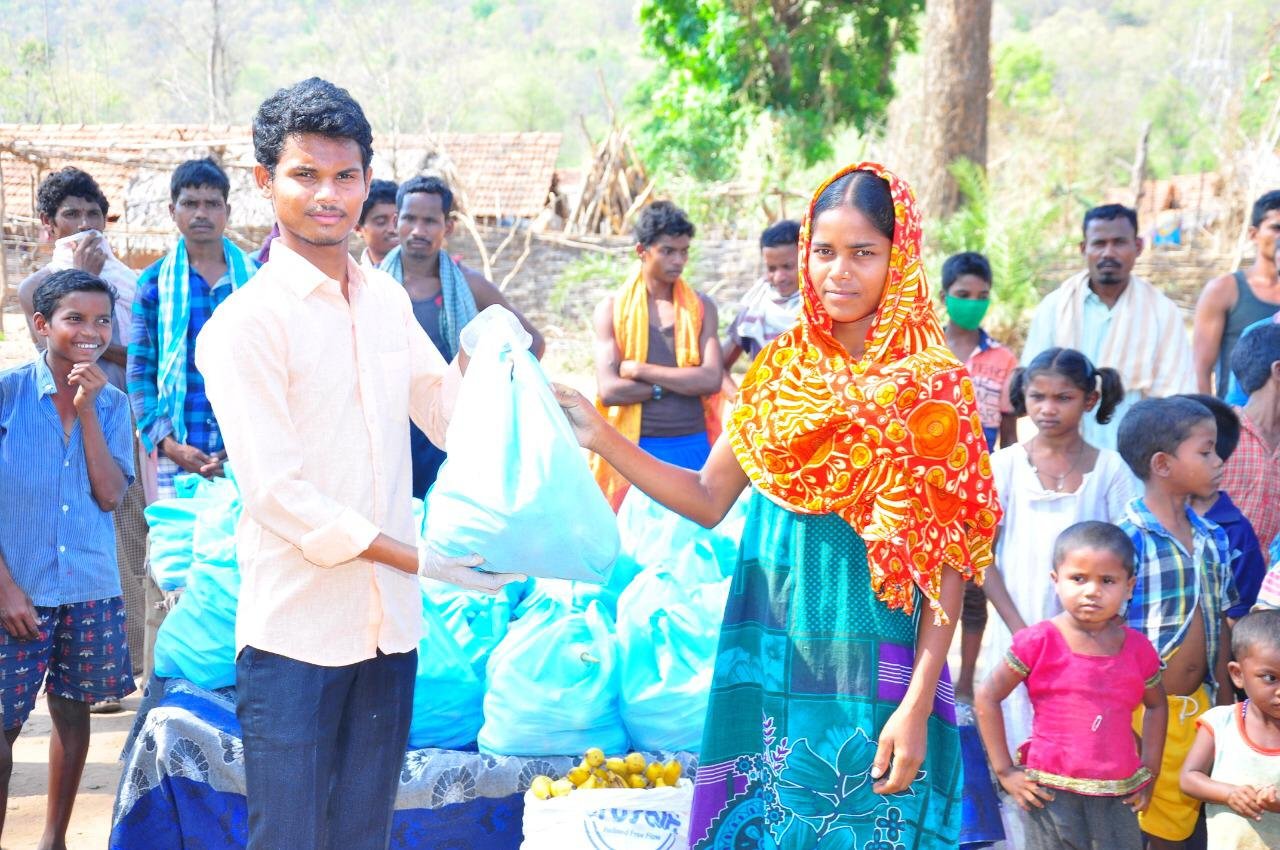 Loving Hearts mission is standing with these people at the time of such natural calamities and helping the people with food, clothes, cooking vessels, medicine and etc.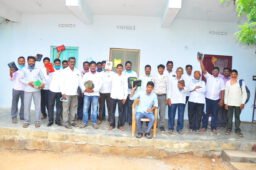 LHSSS MINISTRY has been sending the Native missionaries to the Unreached remote areas to share the LOVE OF GOD and Preaching about GOD OUR SAVIOUR to have them SALVATION.
LOVING HEARTS MISSION drilling Borewells in most tribe regions of the Indian community to make the water available for most places. Till now, we are able to drill 6 wells in many different places. 
How Can you feed these Needy ?
You can Help these needy by providing supplies or equivalent financial support.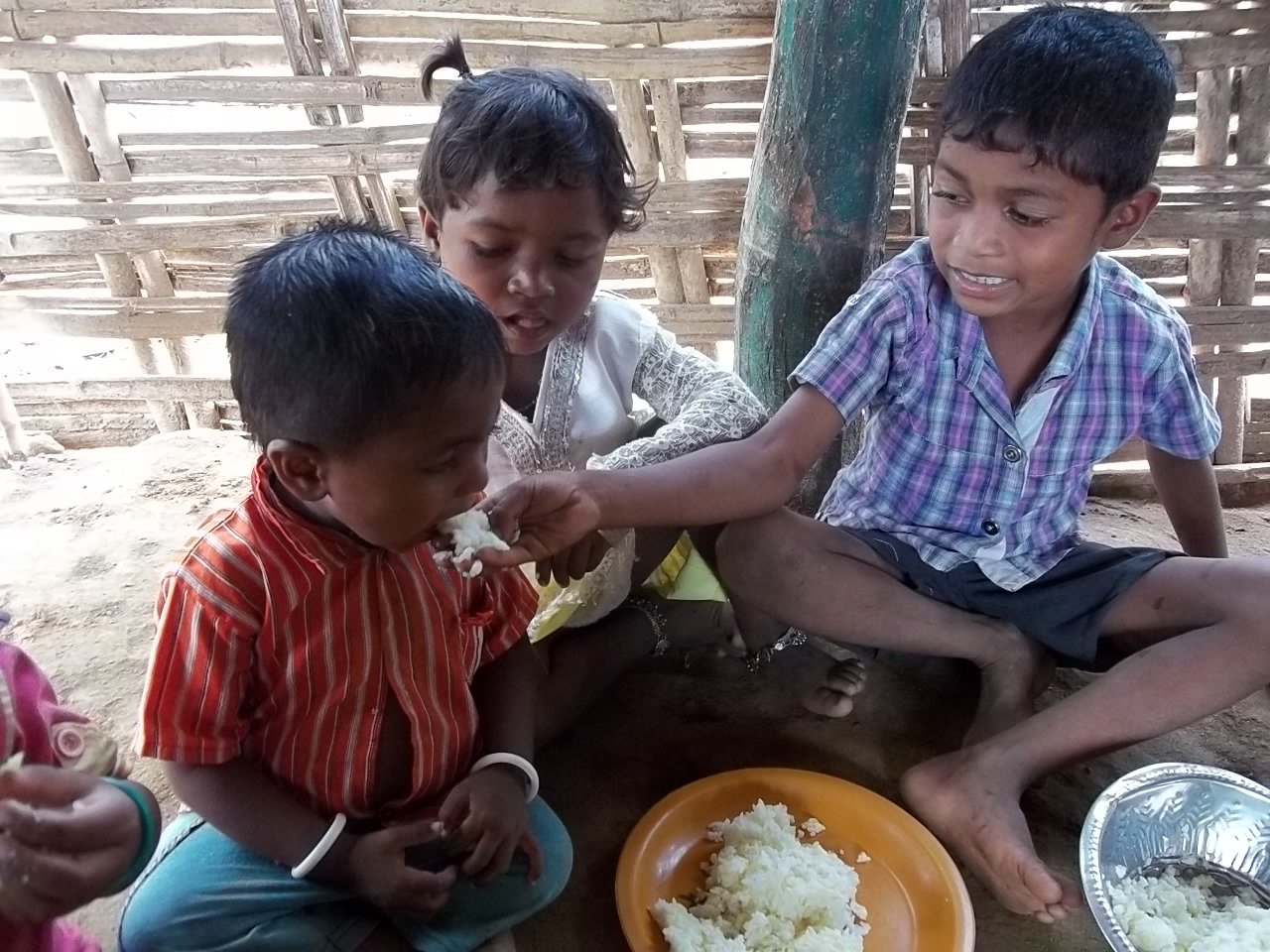 Currently, our Mission operating and Helping 50 children with Nutritious food excluding our orphanage. We are having burden to supporting many children by providing nutritious food step by step we are now running with very limited resource as a resource allows us and...
read more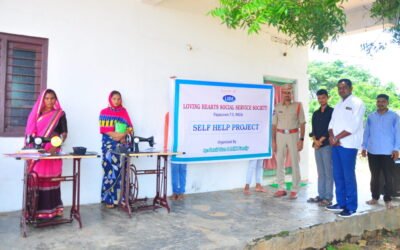 After Hearing the Testimonies from previous women who received 5 sewing machines we are very much encouraged and prayed a lot. Some of these women where neglected and staying away from village, But they said now the villagers are coming to them to stitch clothes. This...
read more
ABOUT US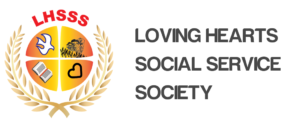 Loving heart Social Service Society is an Indian NGO working for the better living of native tribes of India by Providing them basic necessities , Education and health needs.
Office
Rajapuram,Mulakalapalli,Bhadradri Kothagudem,Telangana,India.